Labyrinth Jareth Pendant (925 Silver)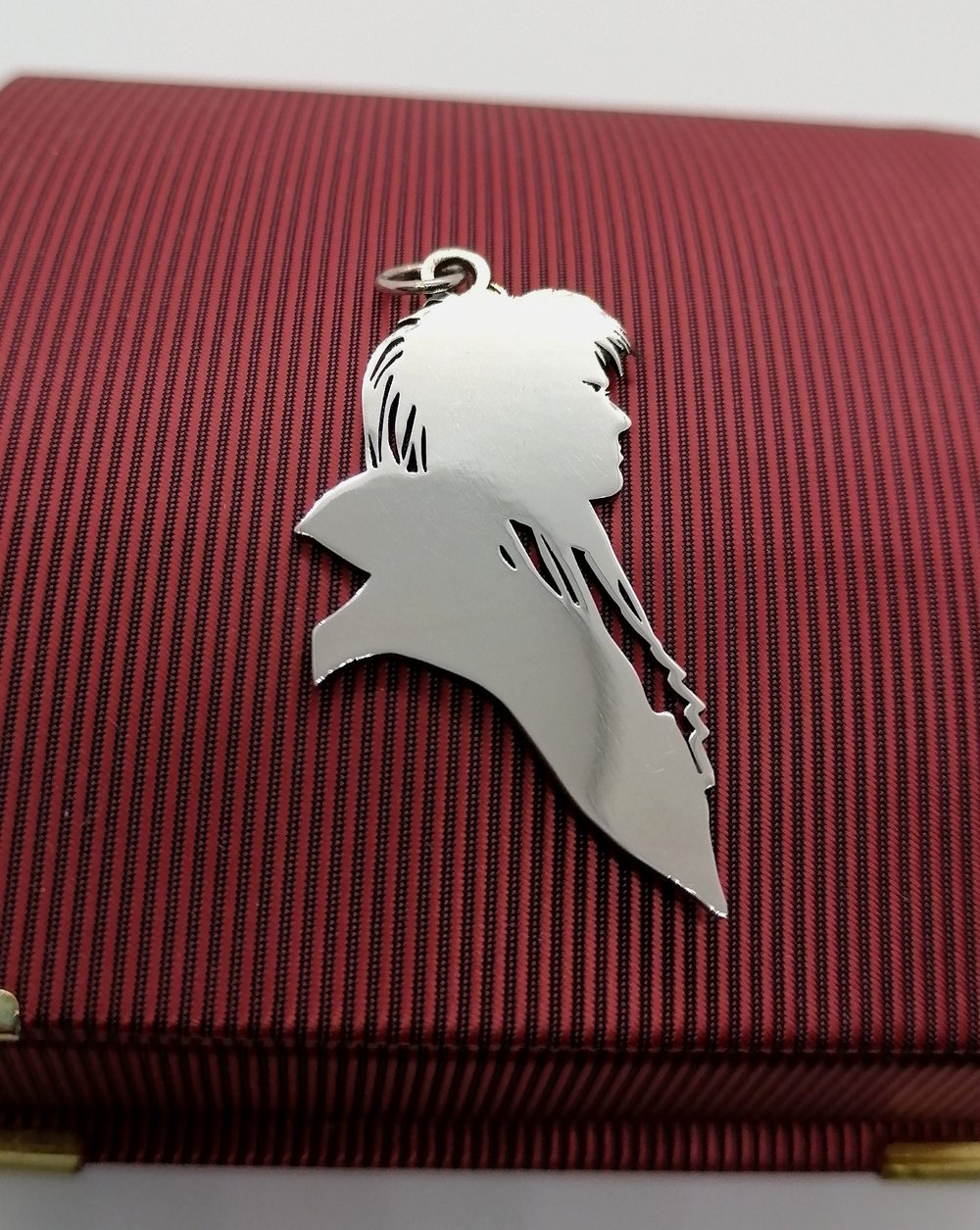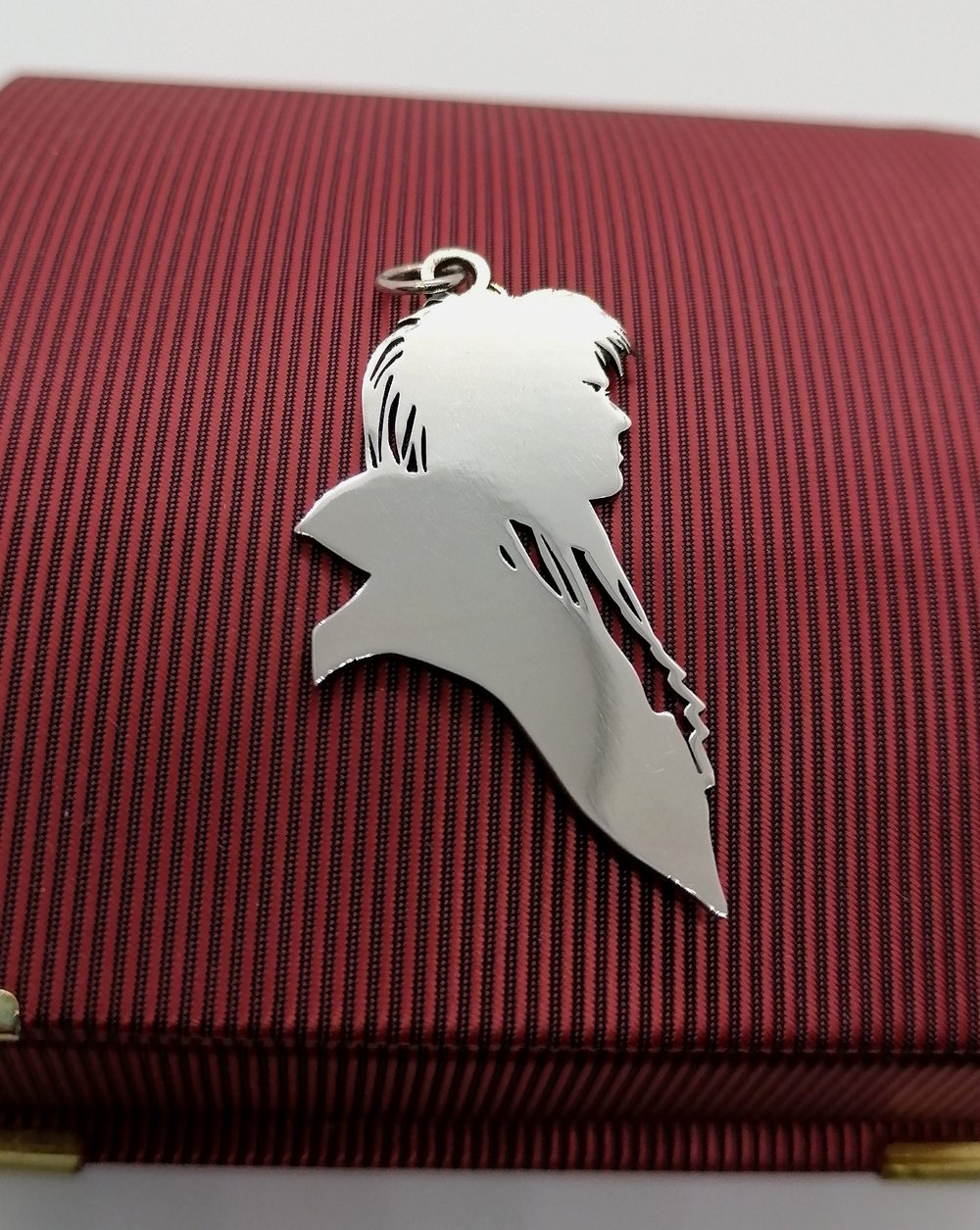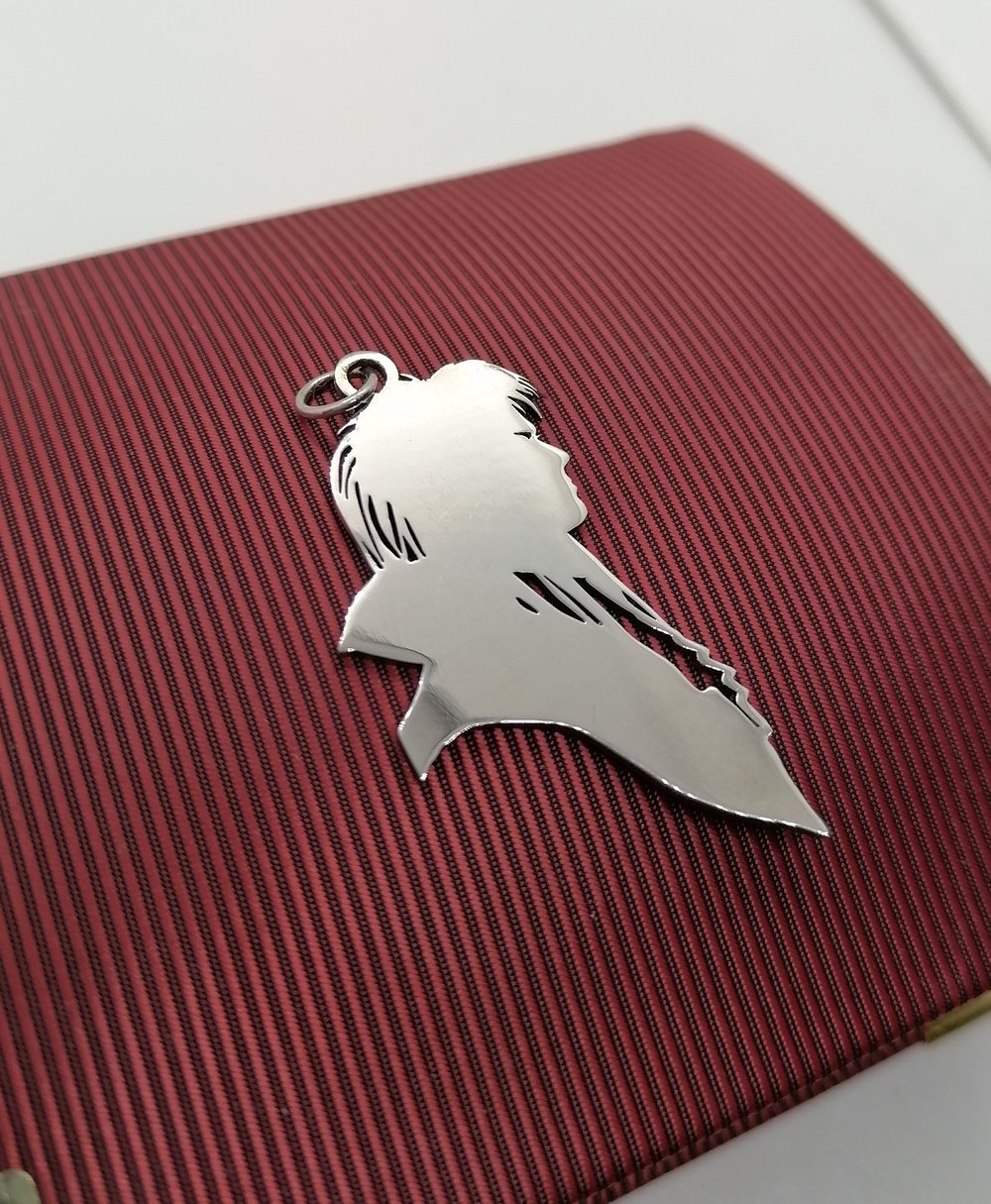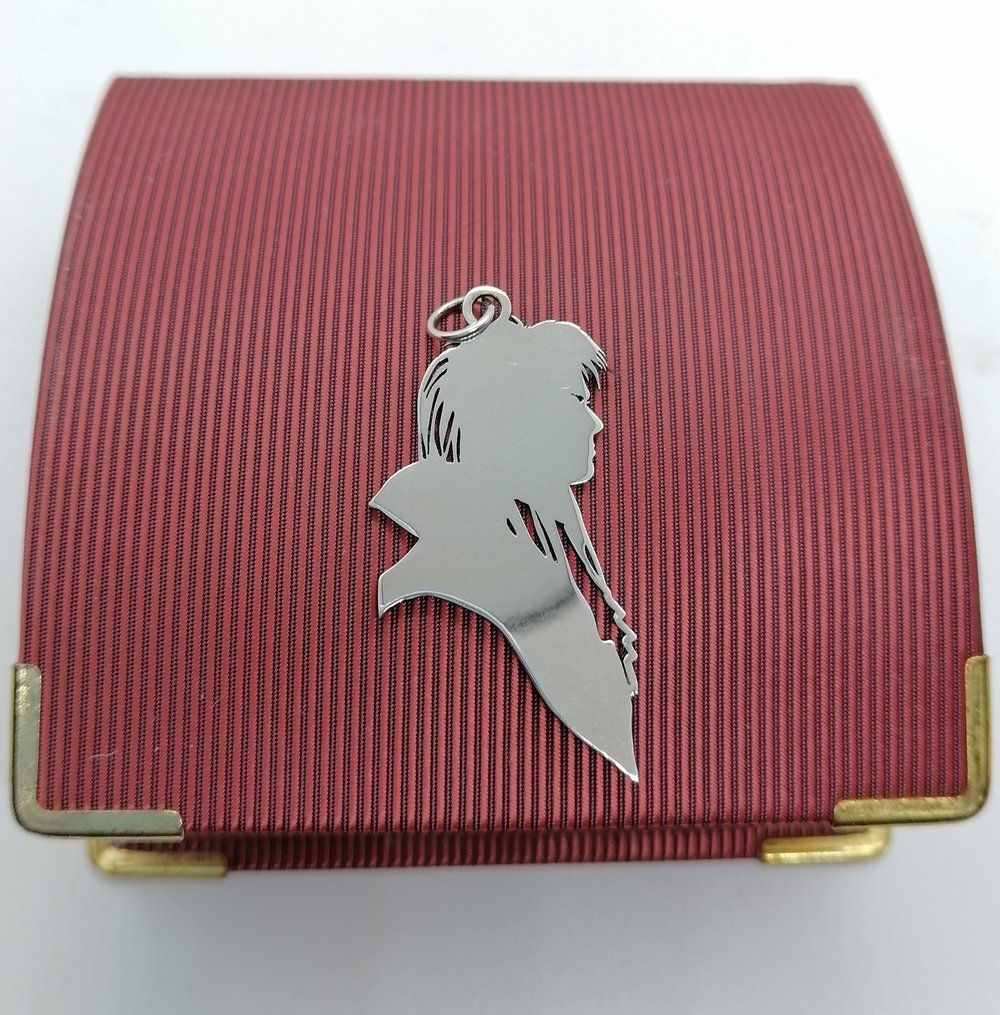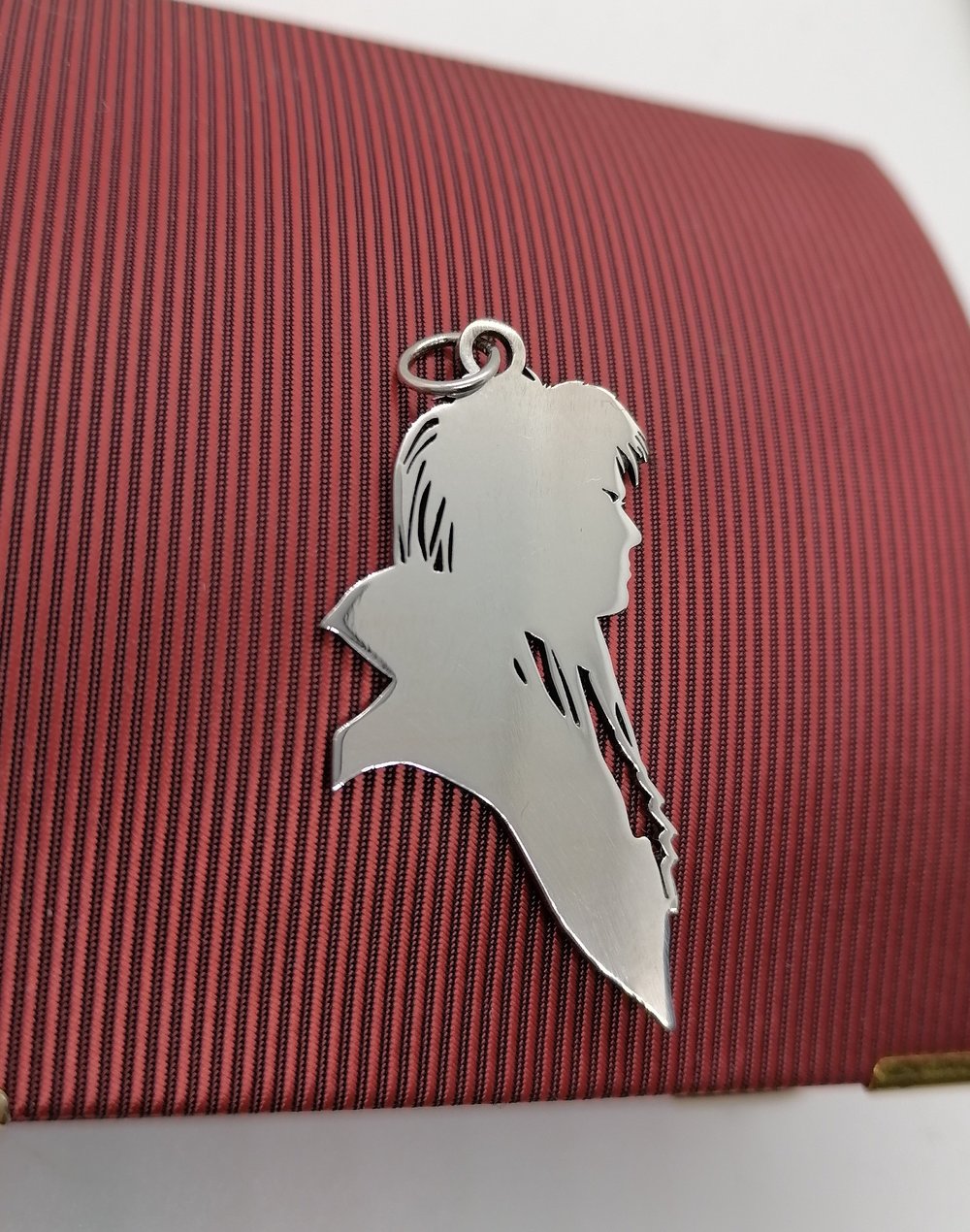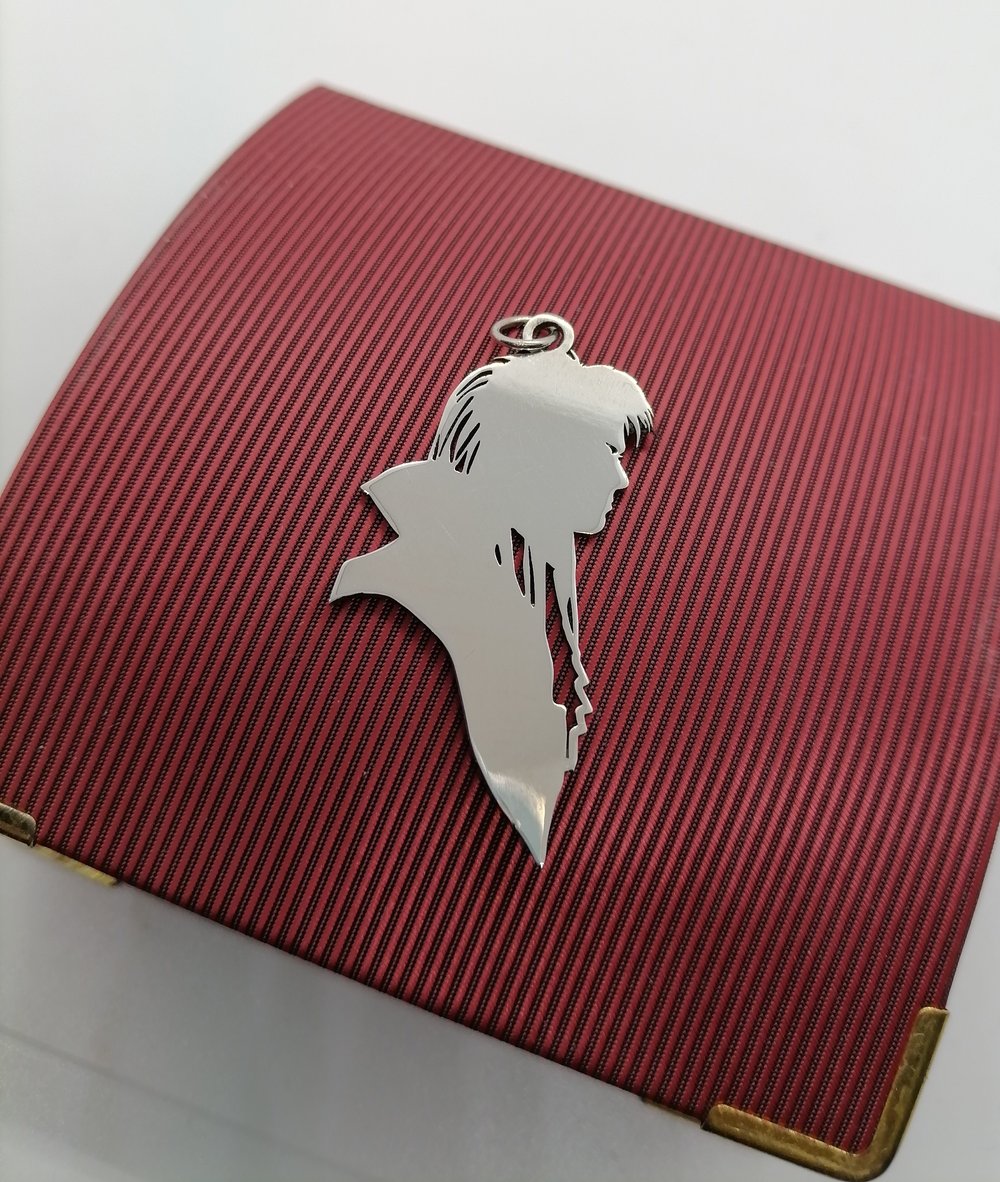 Check out this Hand Crafted Pendant! Limited Quantities available as the designer makes each piece by hand!
Designed with David Bowies Iconic Jareth from the movie Labyrinth in mind, this is an exclusive collaboration with Iris Silver Craft @IrisSilverCraft
This pendant can be worn as a necklace or added to any existing piece of jewelry!
- Brand New Exclusive Design
- Hand Crafted by a jewelry designer in Greece
- 925 Sterling Silver
- Pendant Measures 4cm Height, 2.2cm Width, 0.12cm Thick.
- Weight 3 grams
- Includes a Wax Rope Necklace!
- Gift pouch Included!
Shipped Worldwide From Greece- Fully Tracked and Insured!
As each piece is made by hand every piece is slightly different, sizes may slightly vary.
Made on demand and shipped in roughly 7-10 working days