LED Lightning Bolt Custom HDJ Design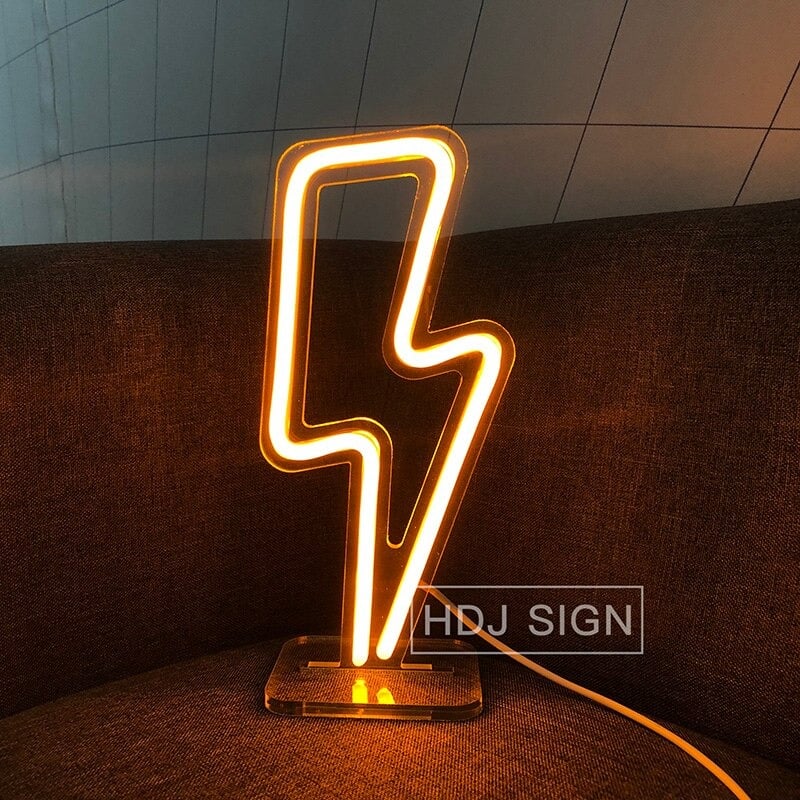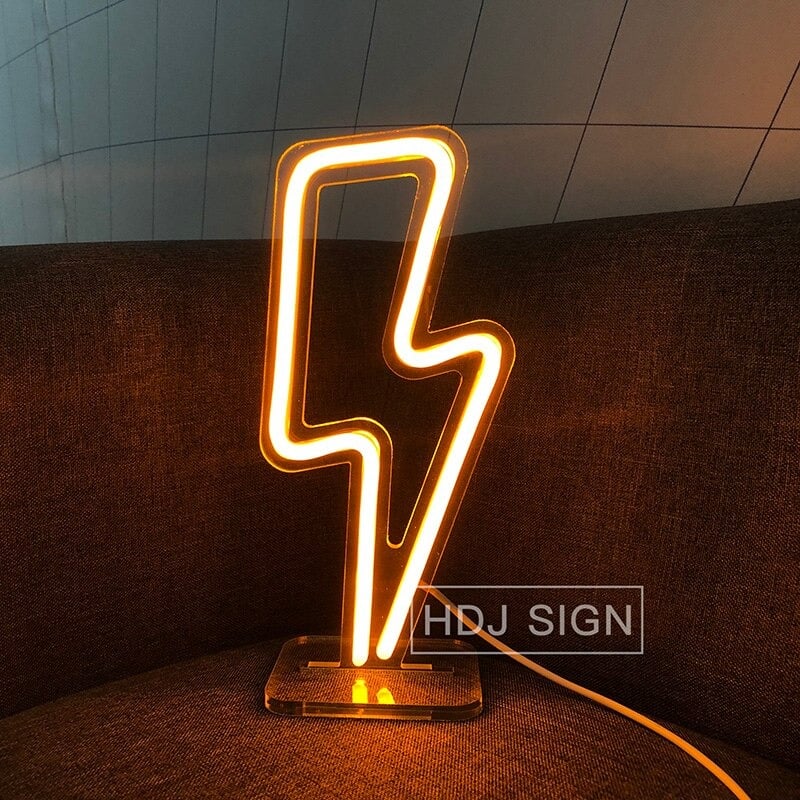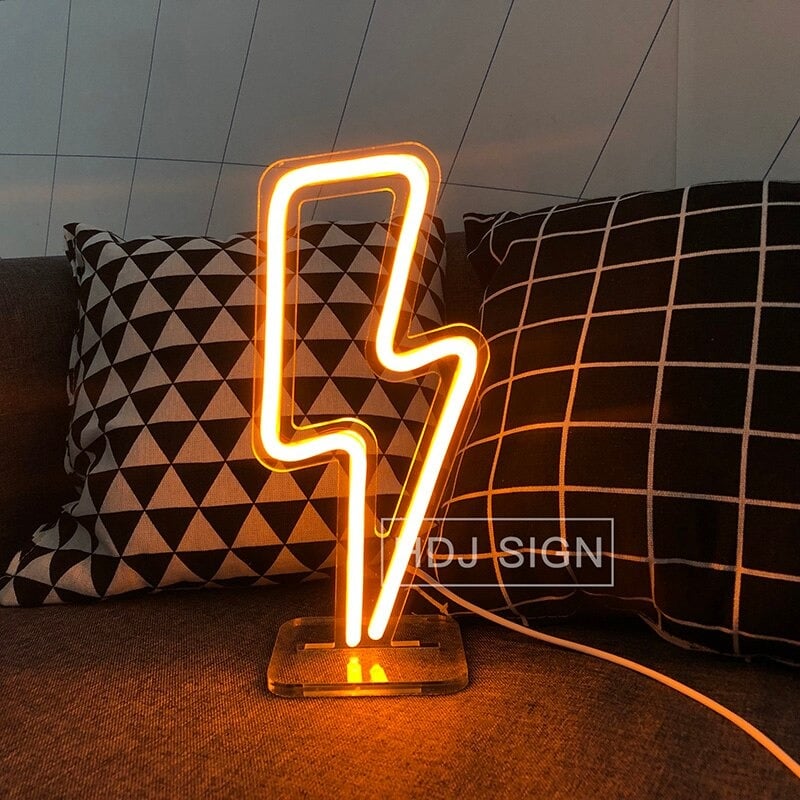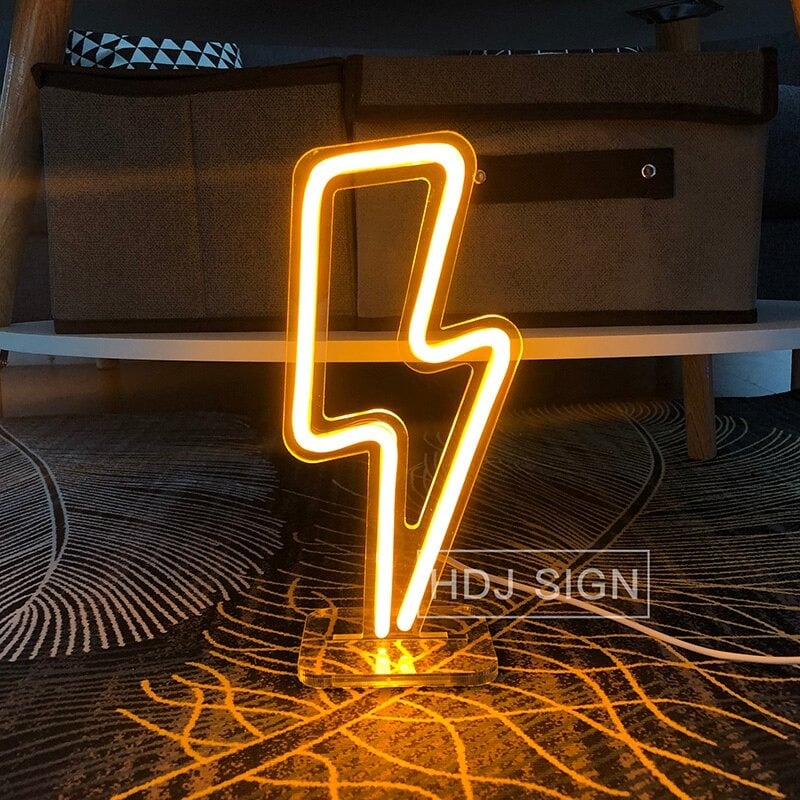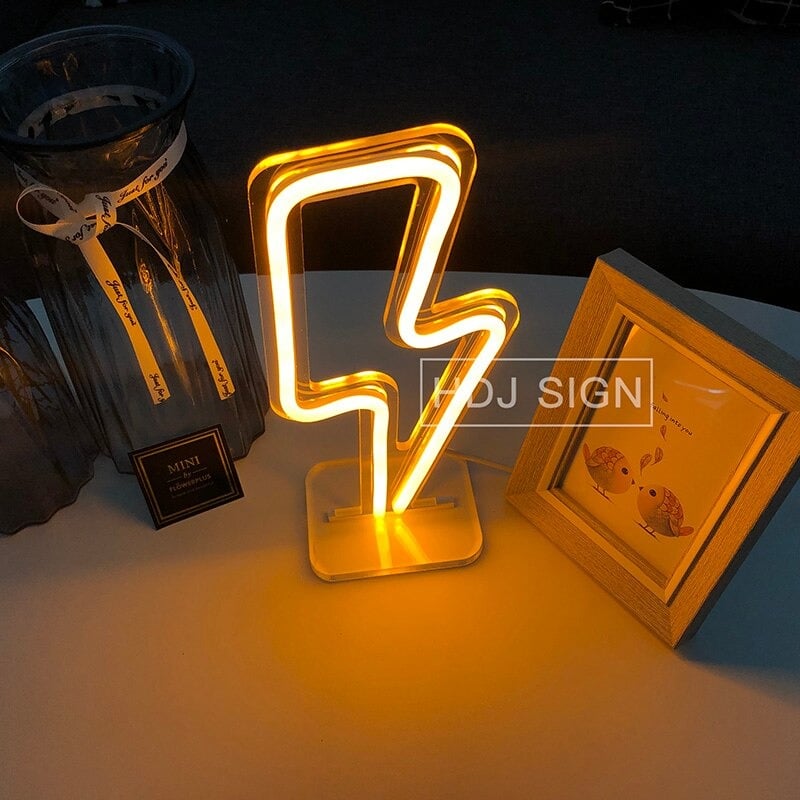 FREE Worldwide Shipping!
Custom made LED Lightning Bolt Light in your chosen colour!
Acrylic: has good toughness, light weight, durability, not easy to damage, transparent materials make neon lights more beautiful
LED: We have our own factory, with a complete production and quality inspection mode, so our LEDs are bright on the one hand, and the quality is effectively guaranteed on the other hand
Service life: 10,000-120,00 hours
Colours Available : Warm White, cool White, Red, Orange, Pink, Yellow, Green, Ice Blue, Blue, Purple
Light source: LED neon
Size of Light - 26cm x 12cm
For Indoor Use - 12V
Perfect Gift for Christmas, Birthday, Etc.
Package Includes-
1 X LED Light
1 X Clear acrylic base
1 X USB cable
Made to Order then shipped worldwide at Checkout
Delivery in roughly 3-4 weeks.