Large LED Lightning Bolt Custom HDJ Design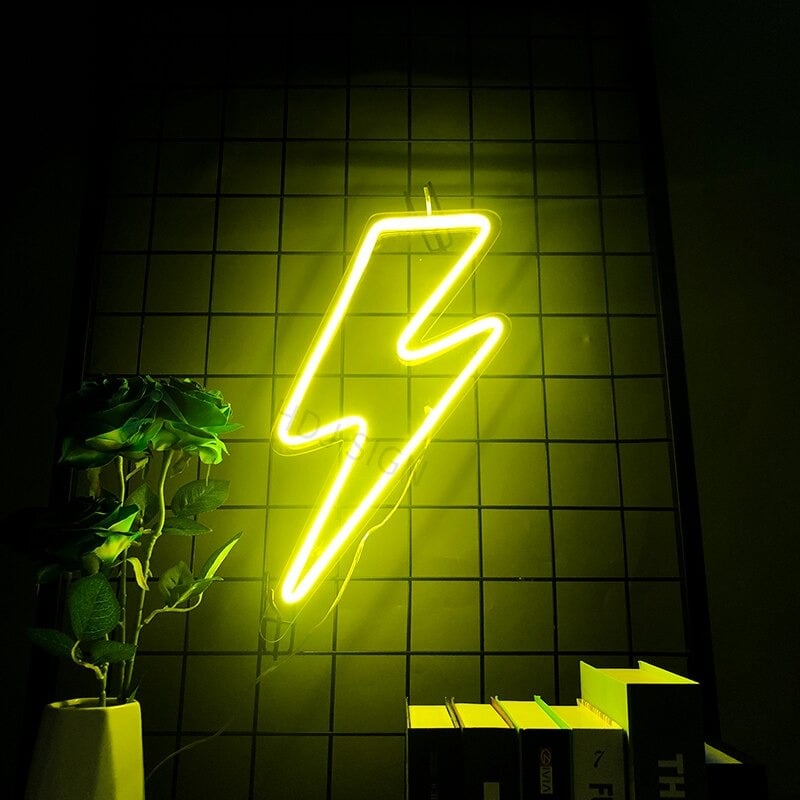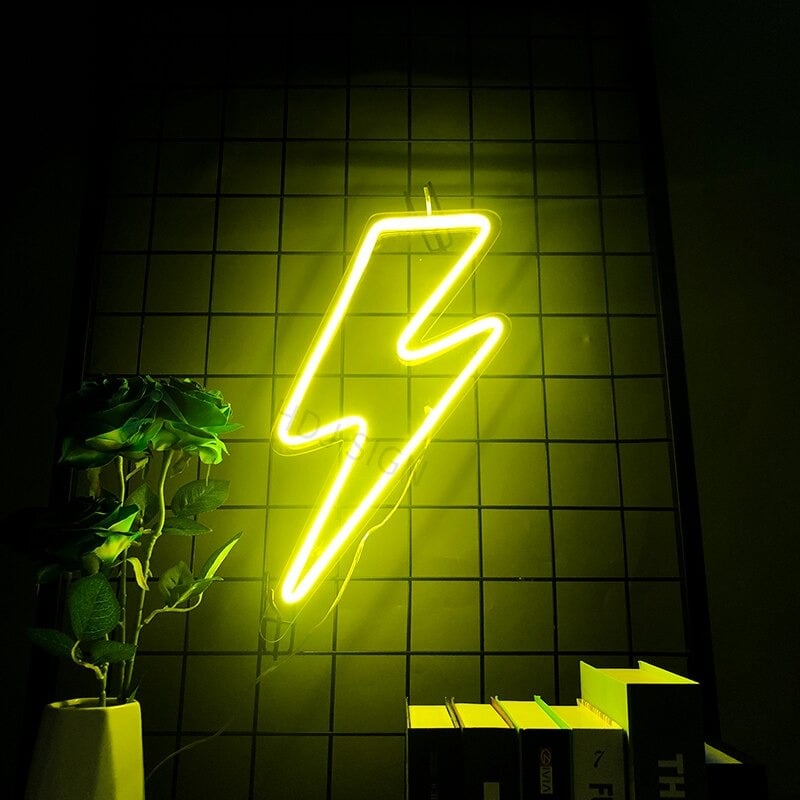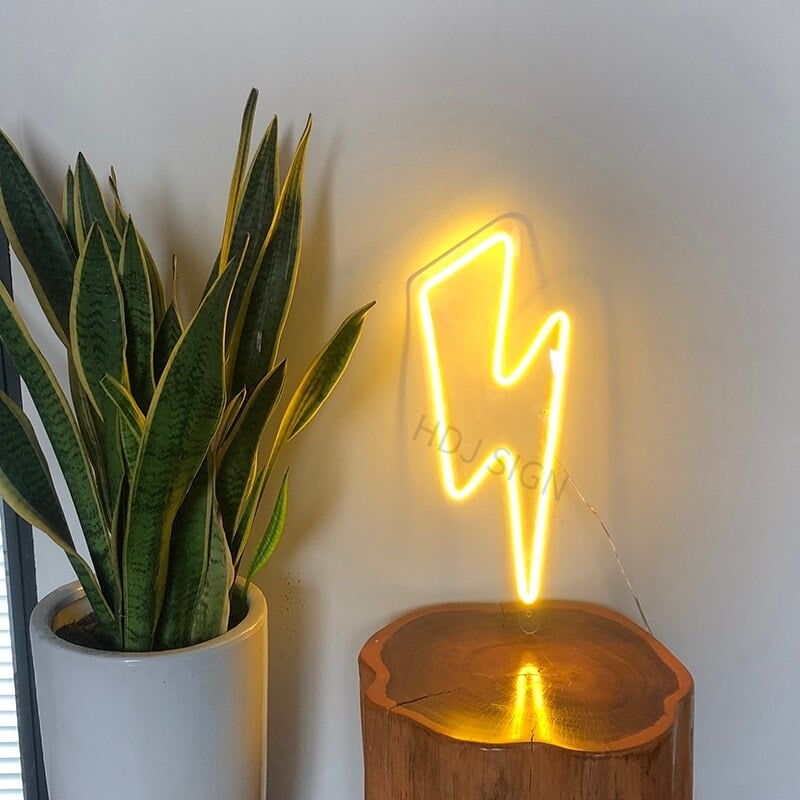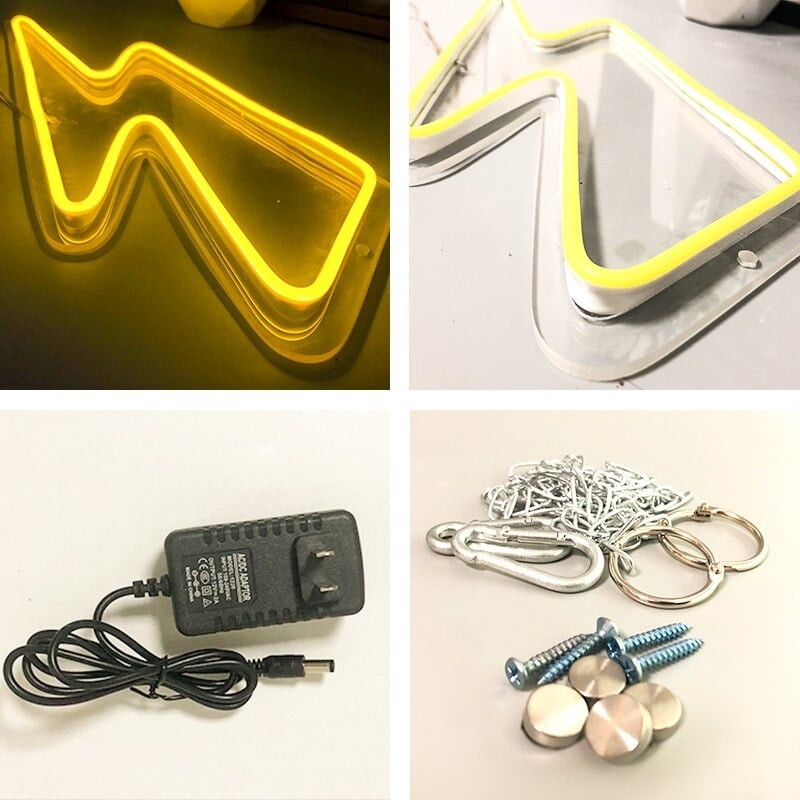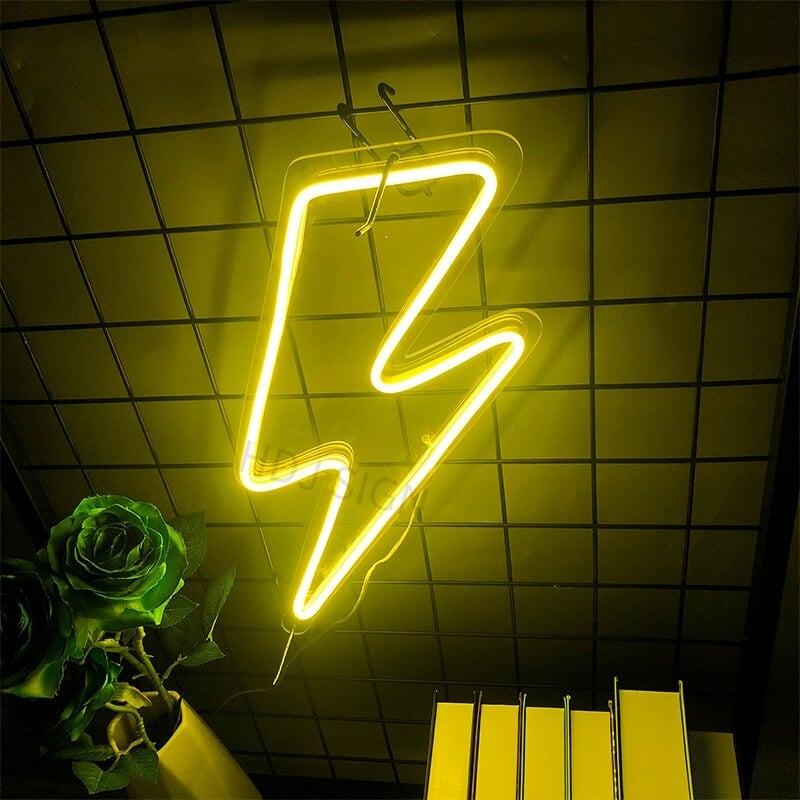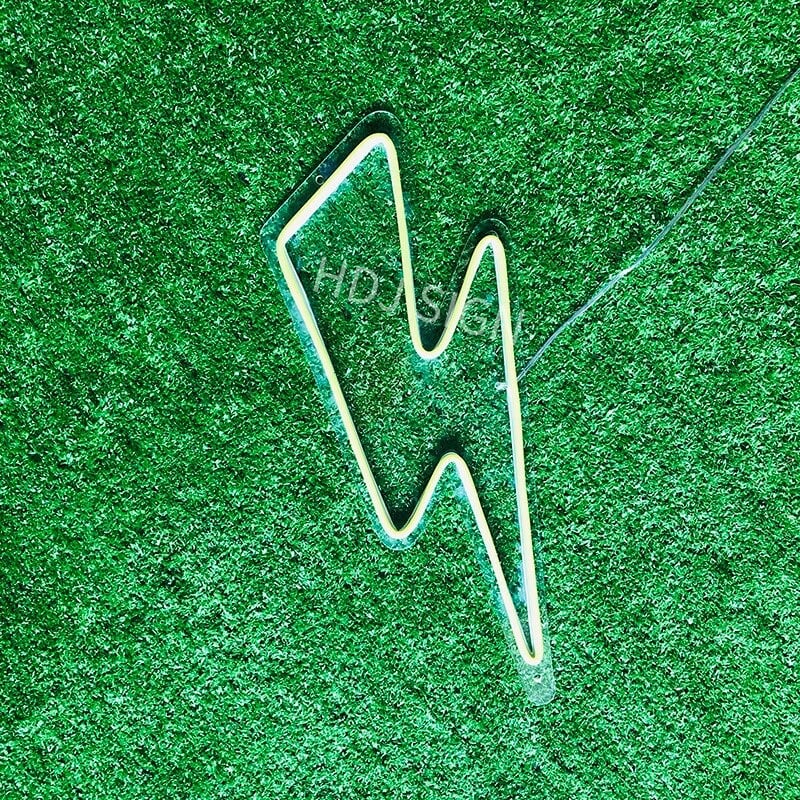 FREE Worldwide Shipping!
Wall Mounted Custom made LED Lightning Bolt Light in your chosen colour and size!
Acrylic: has good toughness, light weight, durability, not easy to damage, transparent materials make neon lights more beautiful
LED: We have our own factory, with a complete production and quality inspection mode, so our LEDs are bright on the one hand, and the quality is effectively guaranteed on the other hand
Colours Available : Warm White, cool White, Red, Orange, Pink, Yellow, Green, Ice Blue, Blue, Purple
Light source: LED neon
Sizes Available from 30cm x 14.5cm to 100cm x 48cm
12V
Warranty- 6 months Outdoor & 12 months Indoor
Perfect Gift for Christmas, Birthday, Etc.
Wall mounting, suspension installation, simple and convenient
Use wire to hang from the top of the sign or screwed to the wall
Standard plug for any country
Options of - US plug, UK plug, AU plug or EU plug
Our led neon sign all made of best quality led neon flex, so we can promise for Outdoor warranty is 6 months, indoor warranty is 1 year .During the warranty time, if any quality problem we will repair or even replace for you for free.
Made to Order then shipped worldwide at Checkout
Delivery in roughly 3-4 weeks.