'Let's Dance' Bright Neon Wall Sign - White/Pink/Red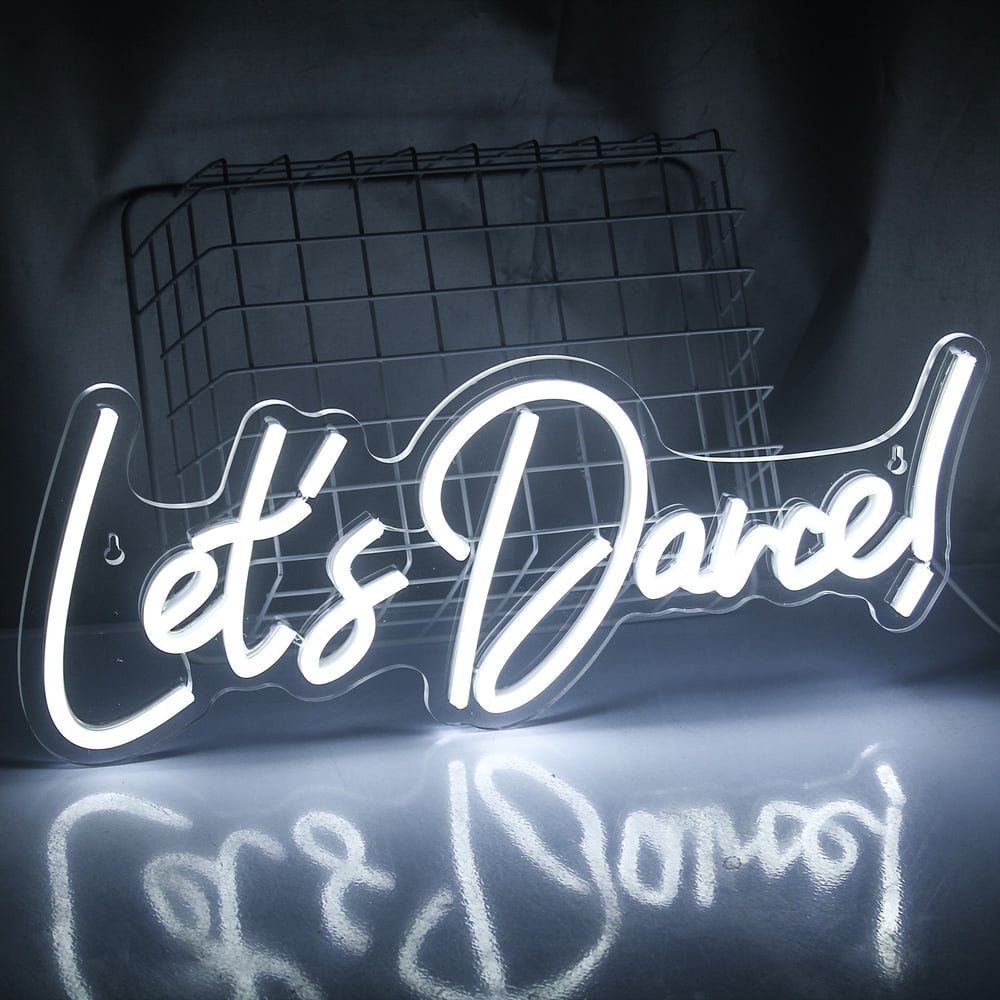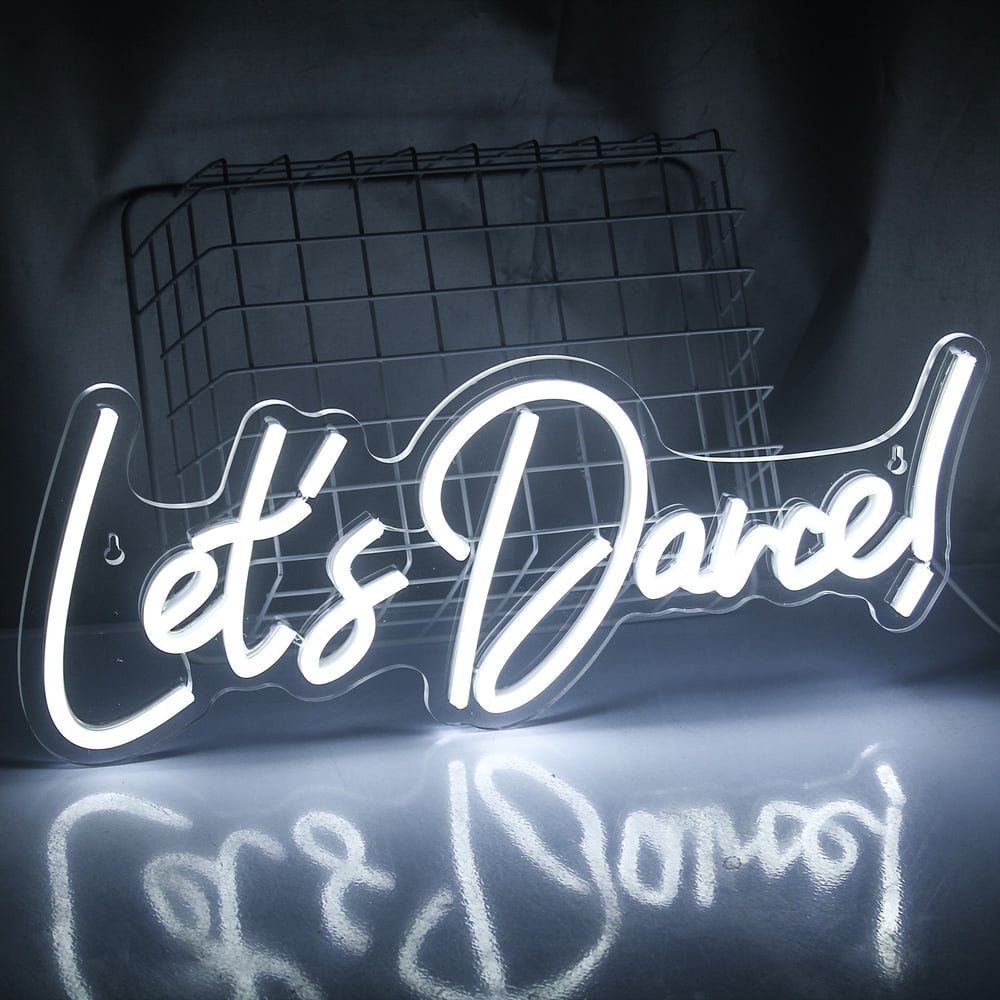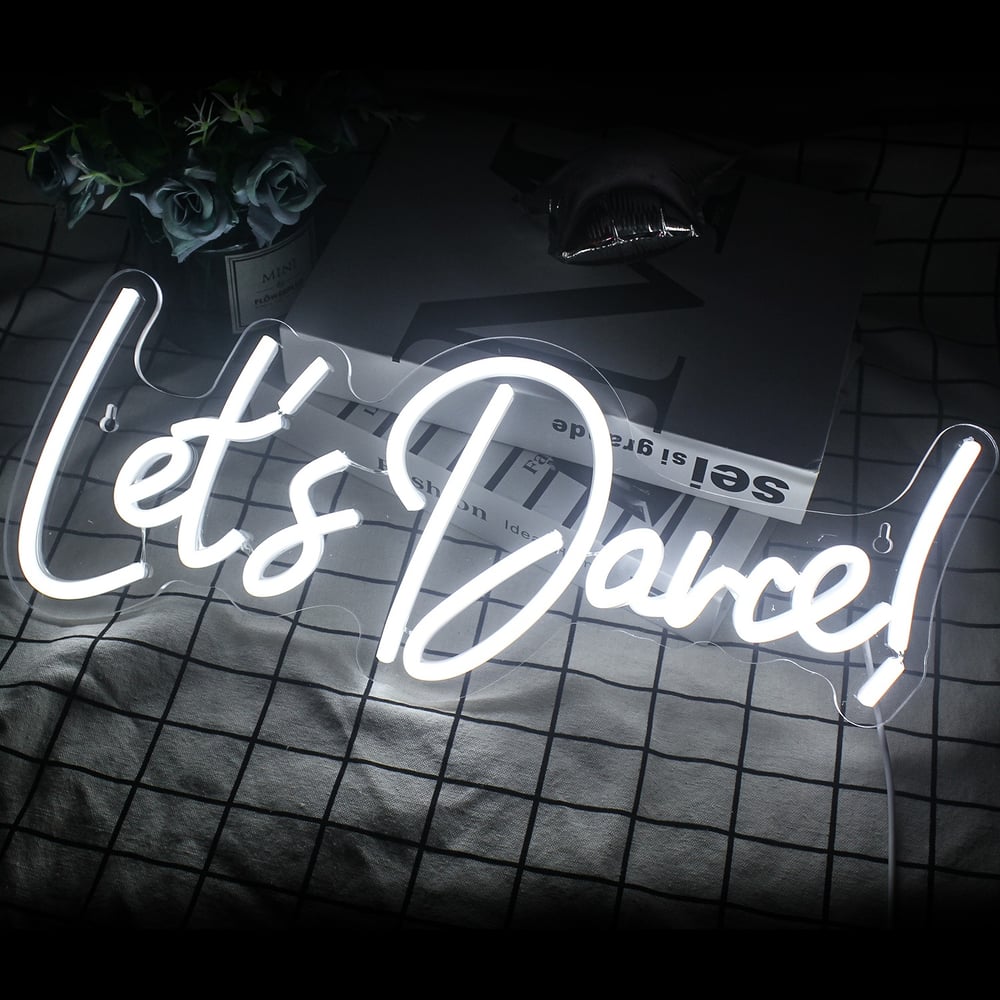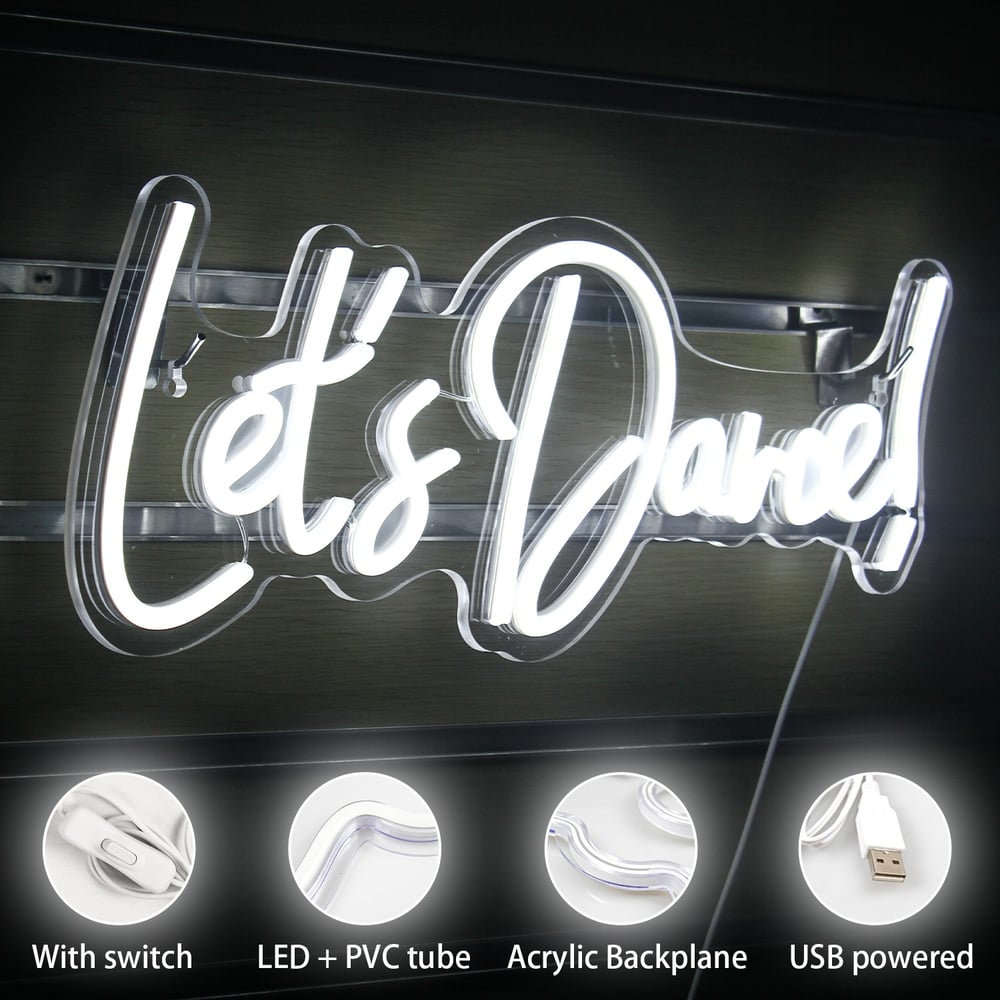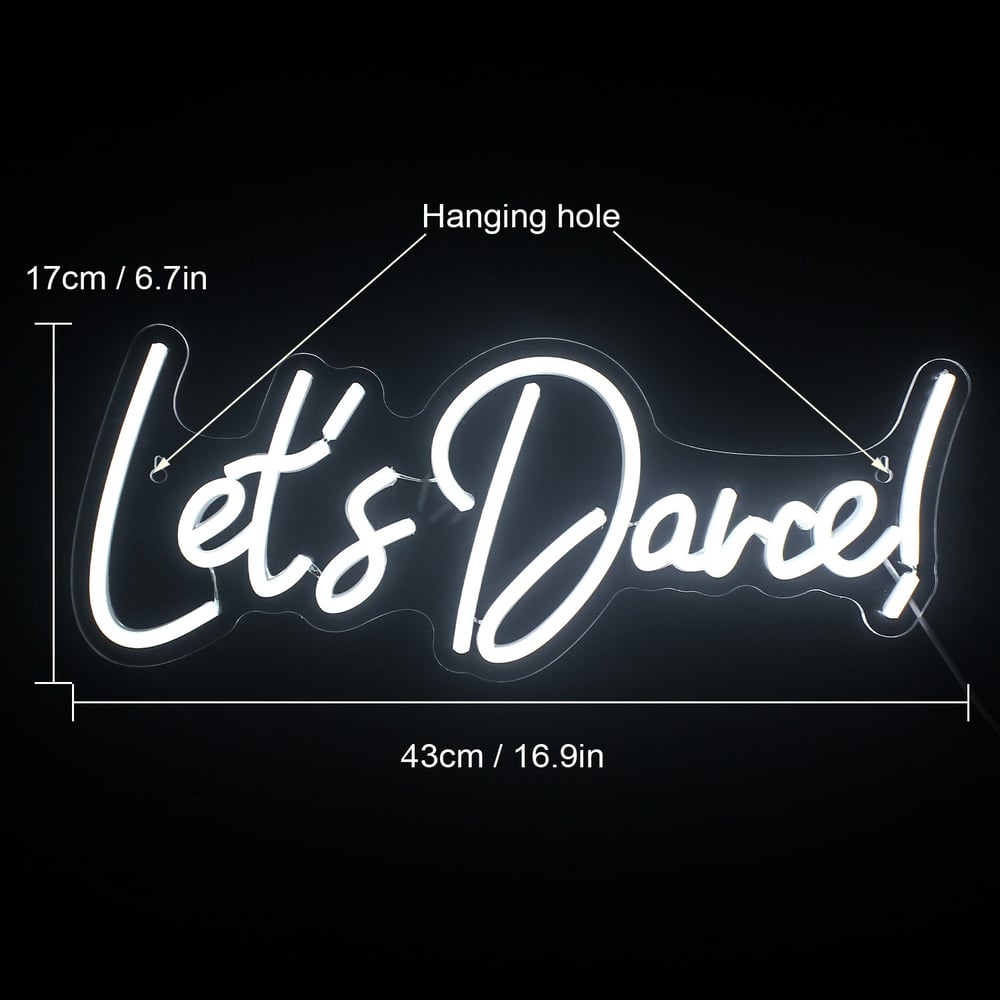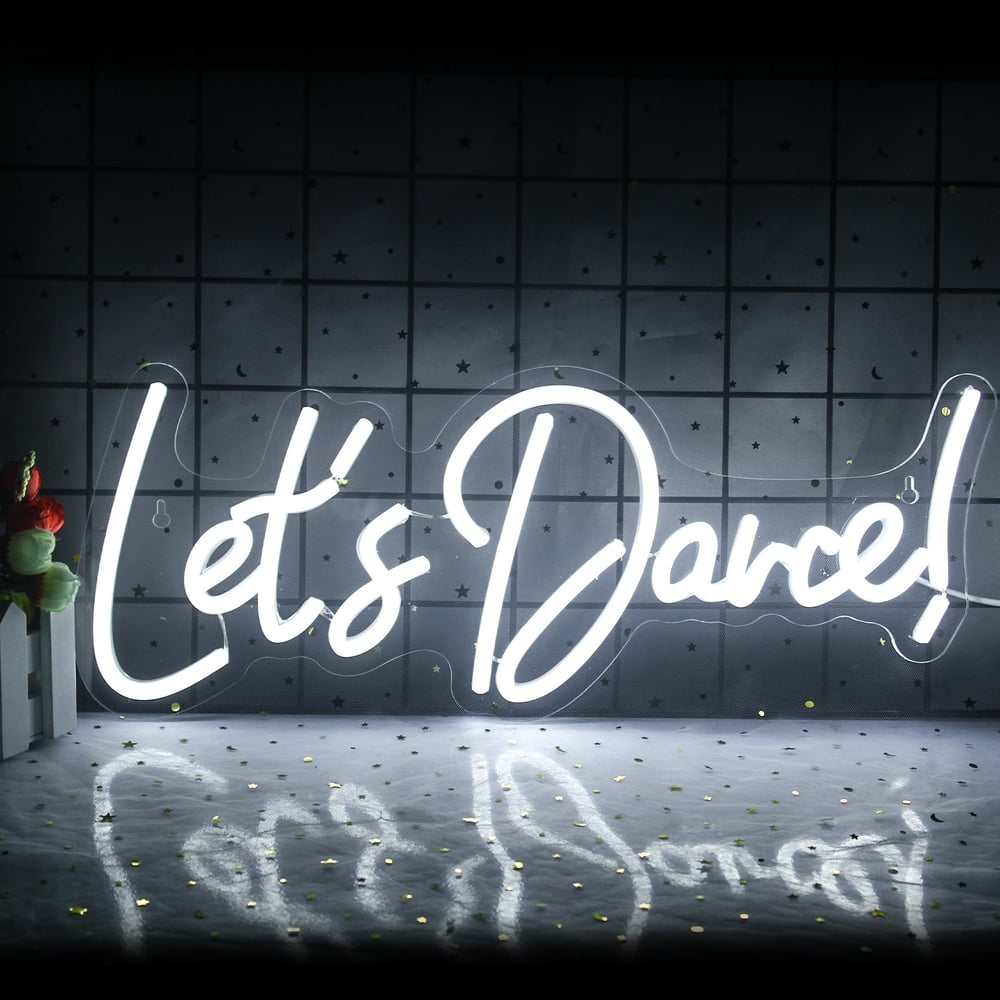 FREE Worldwide Shipping !
Available in White, Light Pink or Red/Burnt Orange!
Let's Dance Bright White Neon Wall Sign- the best wall decoration! Decorate your room with this amazing neon sign to make it warm and beautiful, and more importantly inspire your friends and family to DANCE!
Specification:
Type: LED Neon Light with switch
Power: 5V/ USB
Material: PVC acrylic back panel + LED light
Light Size: 17cm x 43cm
Installation: Wall mountable or free standing
Perfect for Events or a Gift for Christmas, Birthday, Etc.
FREE Worldwide Shipping Available at Checkout. Made To Order - Delivery Estimate 10-14 days.