Sculpture Display Stand - Maria Primolan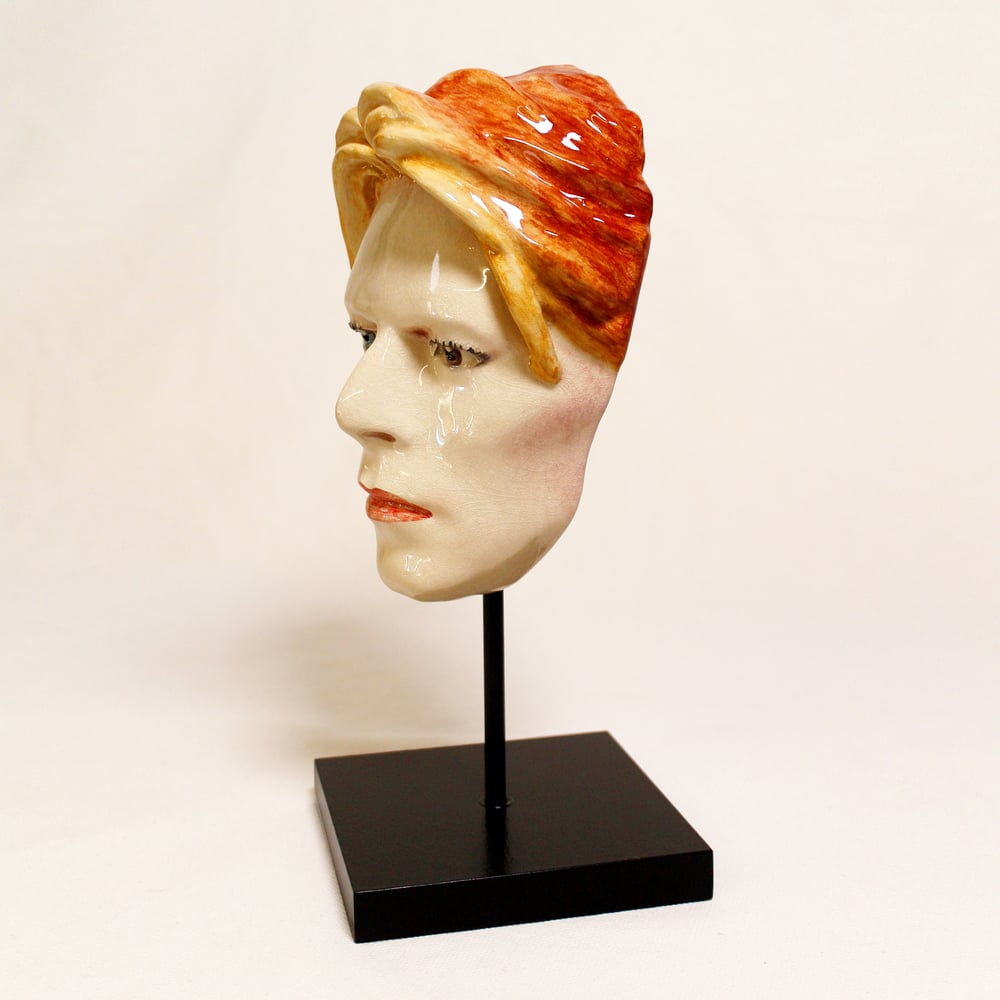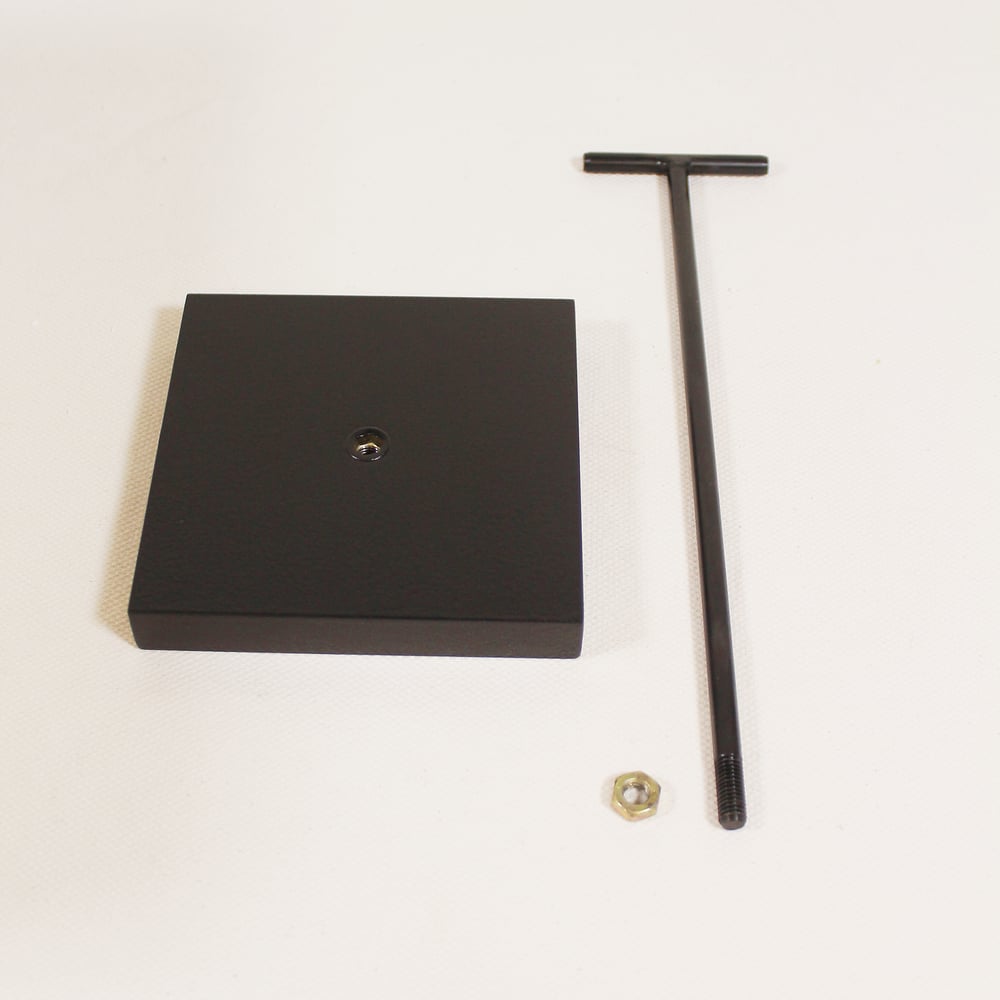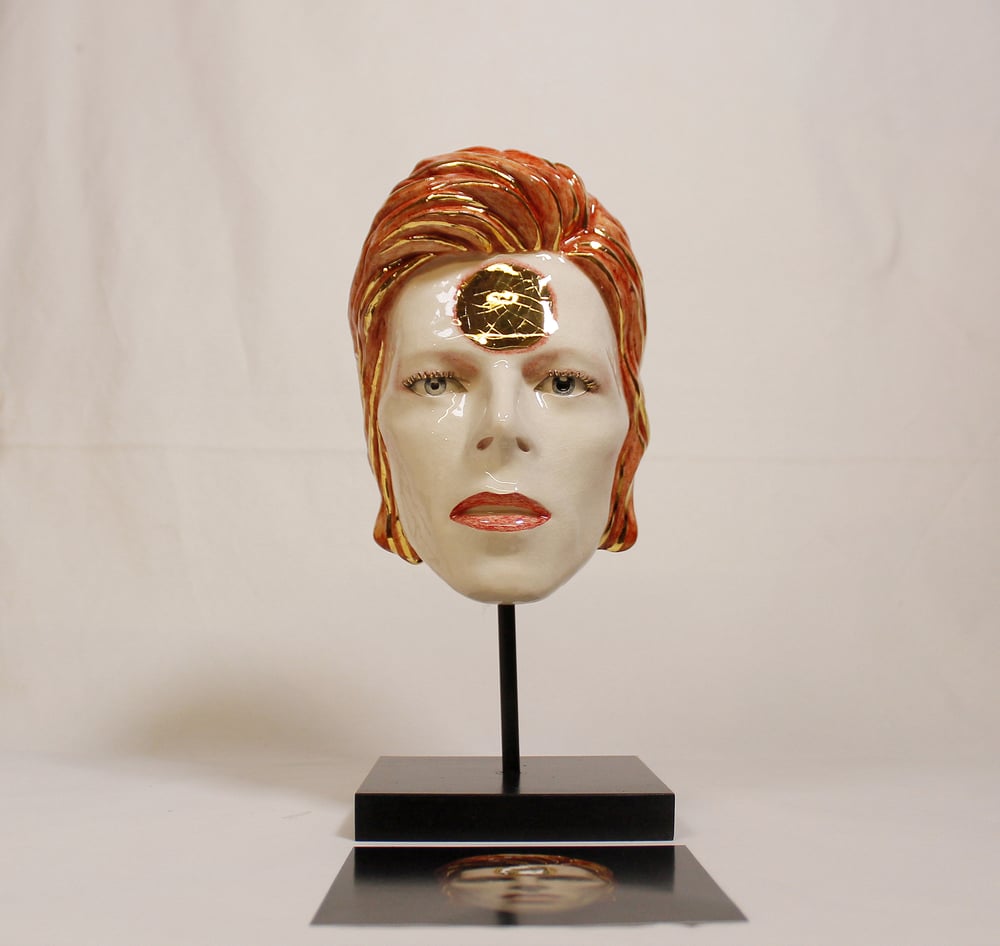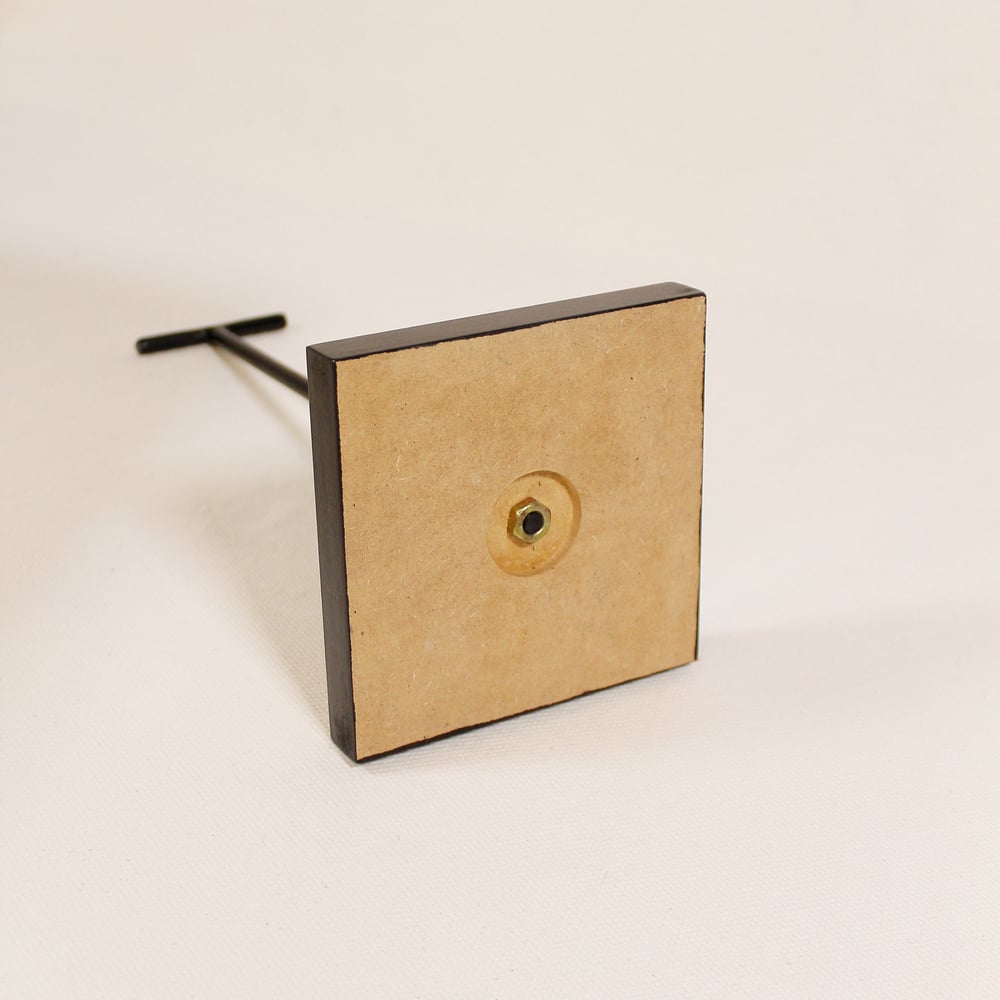 This is an Add-On item and can only be purchased if also ordering a Sculpture.
Created by Maria Primolan @mariaprimolansculptor
These stands were originally used to display Marias sculptures in Exhibitions and Galleries and have been very popular with collectors, we have listened to your feedback and created this new and unique T-Bar design.
The stand has a wooden base painted black with a black metal screw in T-Bar, the top of the bar then slots into the back of your sculpture.
All Stands are made and shipped from Italy.
Height of Stand - 29cm
Weight - 375grams
FREE WORLDWIDE SHIPPING! With your sculpture purchase
If you have any questions feel free to email - [email protected]