Little People, Big Dreams David Bowie Book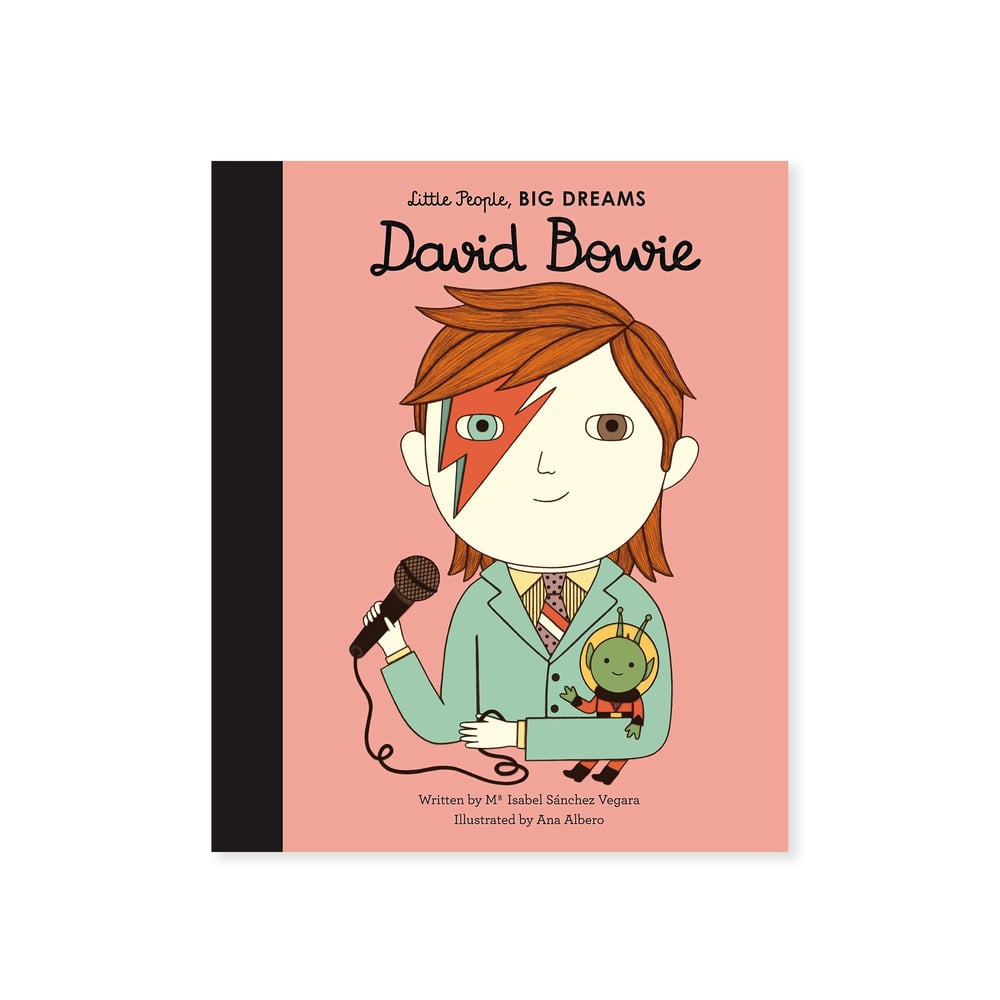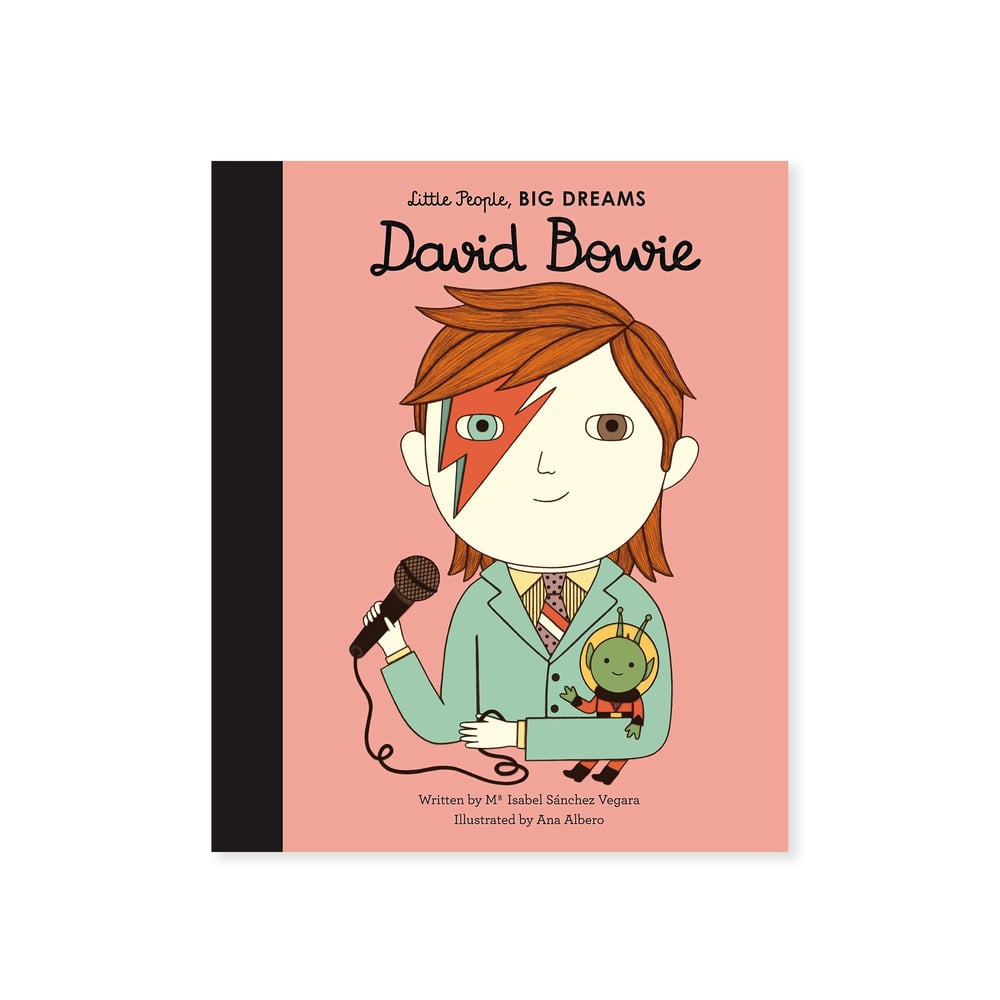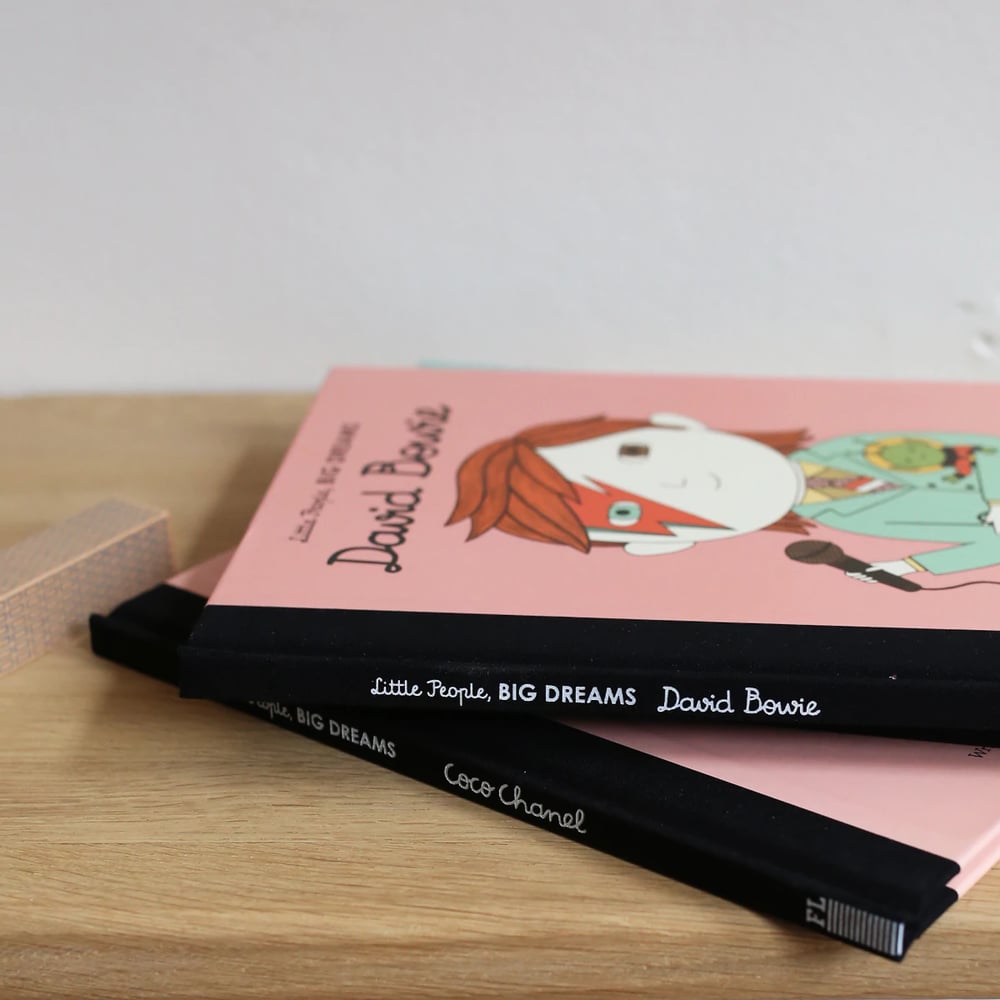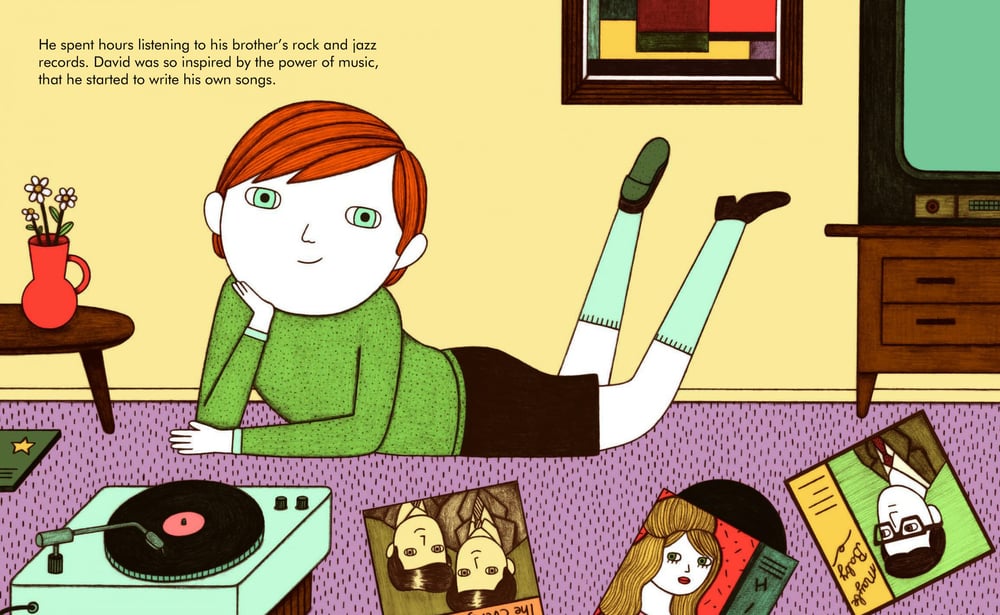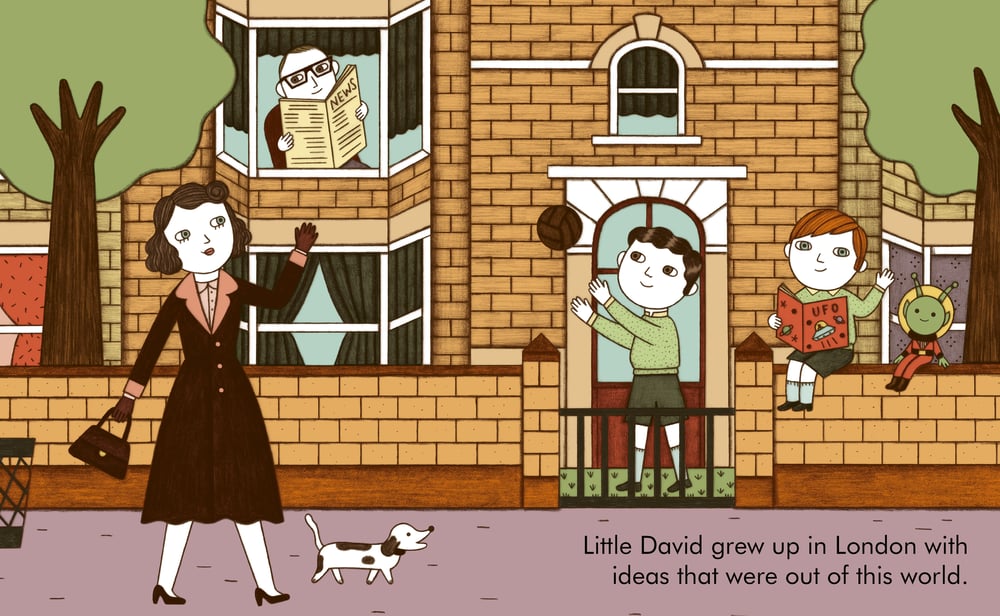 Meet David Bowie, the starman who dazzled audiences with his music.
As a child, young David had a head full of songs and ideas. He was inspired by the pop and mod scenes in Britain to pick up the saxophone. After earning his stripes in some of the coolest bands in London, David splashed onto the solo scene. His songwriting talent and musical skill made him one of rock and roll's all-time greatest artists. This moving book features stylish and quirky illustrations and extra facts at the back, including a biographical timeline with historical photos and a detailed profile of the musician's life.
Author: Maria Isabel Sanchez Vegara
Illustrated by: Ana Albero
Specs:
Hardback Book
Pages - 32
Dimensions: 24cm x 19.5cm
Weight: 353grams
Wipe clean
Shipping Worldwide From the United Kingdom! £2.95+
UK Shipping 2-3 Working days
Europe 5-7 working days
Rest of World 10-14 working days
This Item is Shipped from the United Kingdom, due to new Brexit rules you may have additional customs fees to pay if you order from the EU, we are not liable for covering these import charges.