David Bowie Portrait (Original Oil Painting)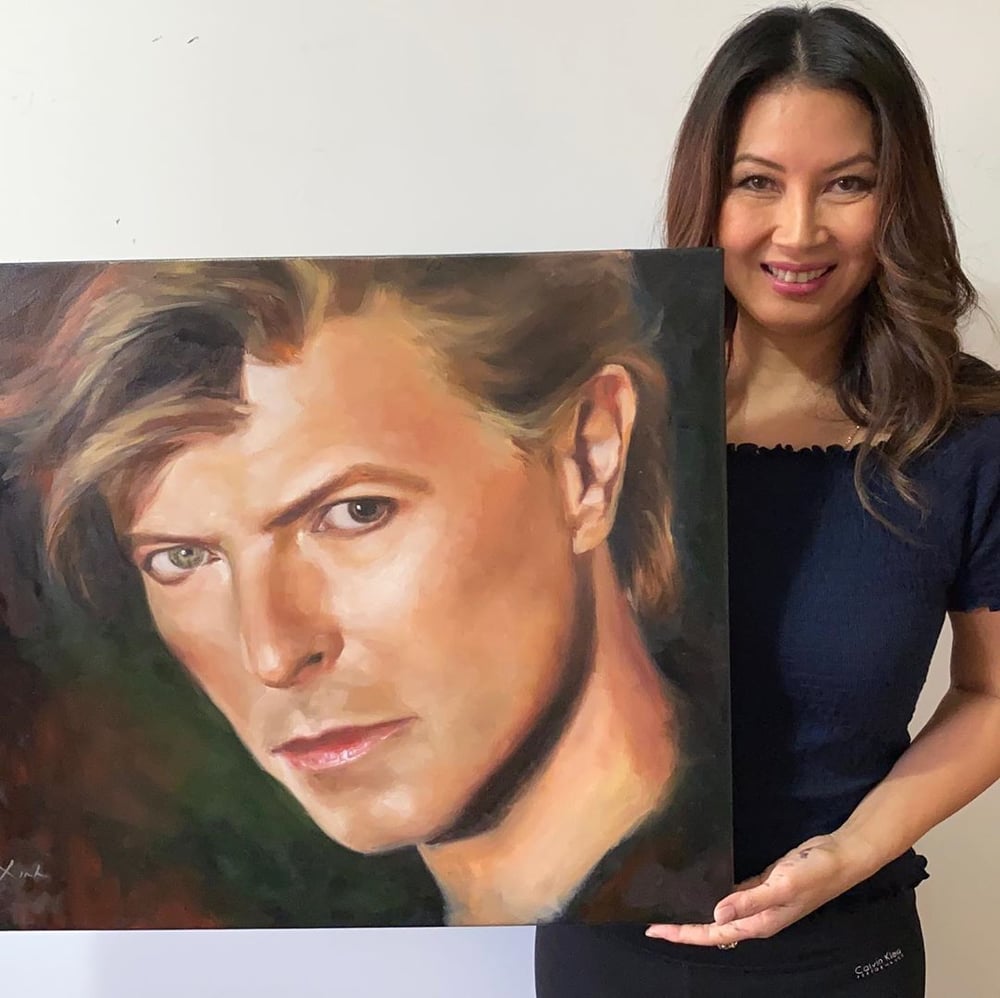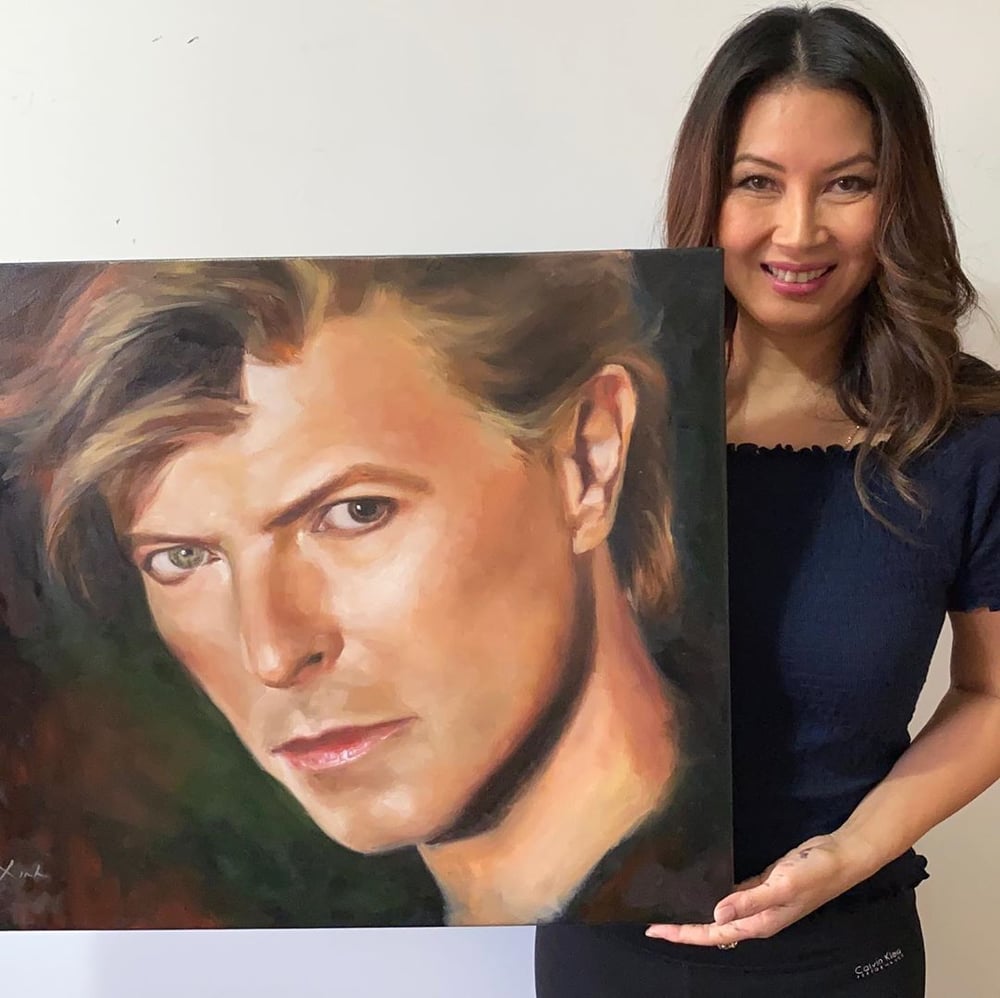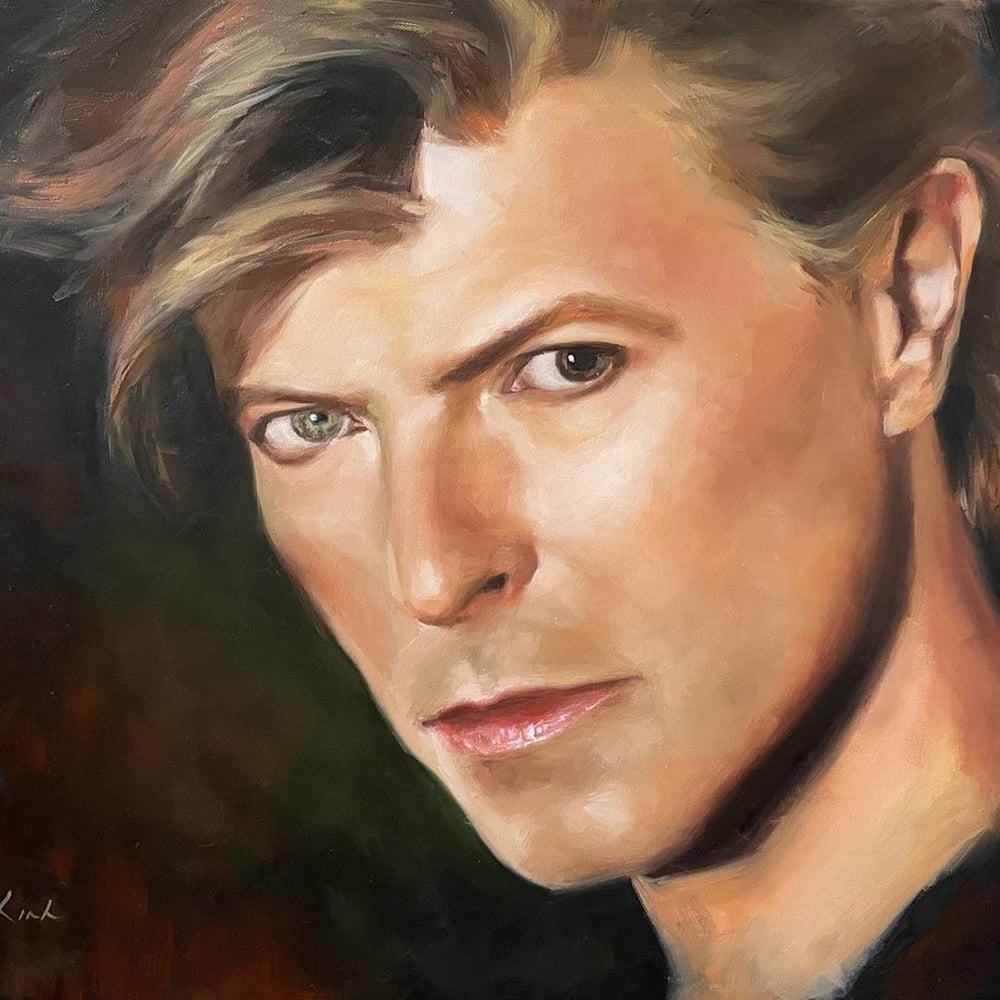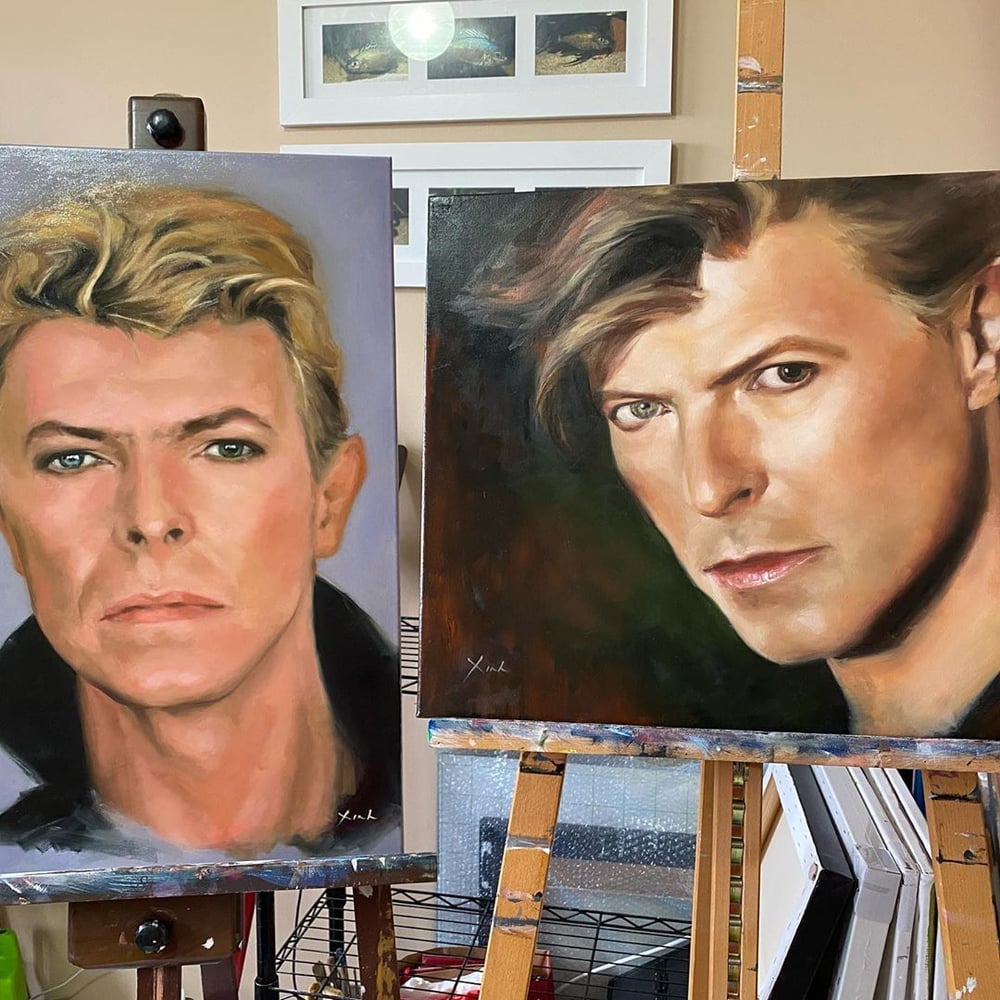 David Bowie by artist Xinh Lapinski @xinhoilpaintings from Sydney, Australia.
"I'm inspired by people, where they have been, who they are, what they love and where they want to be."
- Oil on Canvas
- Ready to Display
- Hand Painted Portrait
- Commissions Available
Worldwide Packing and Shipping Included!
Contact us if you have any questions, either via @davidbowiereal or our Contact page here!