'The Fall' Prints by Carrie Graber (Signed Limited Edition)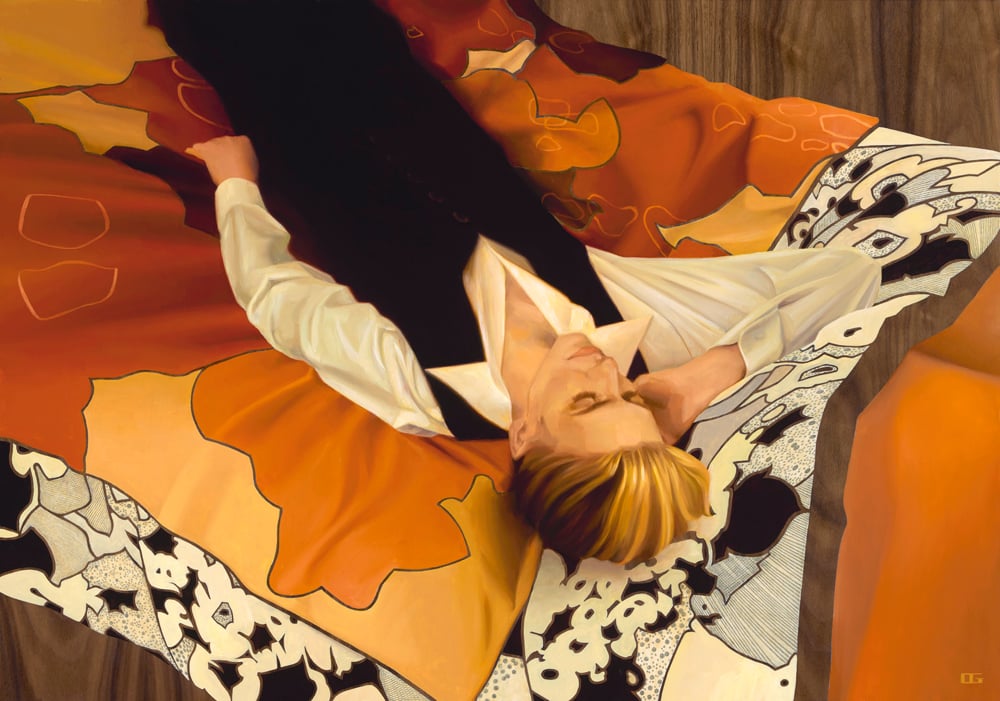 Artist - Carrie Graber @carriegraber
Original Artwork - "The Fall" oil and graphite on birch plywood.
Signed + Limited Edition Prints are now available!
FREE SHIPPING to UK/US!
Worldwide £25!
SIZES:
Paper 15" x 21.5" Edition of 100 £200
Canvas 22" x 33" Edition of 25 £585
▪ Colours are verified as true to the original.
▪ Limited Edition signed/numbered
▪ They are signed and numbered by the artist
▪ Archival Gicleés - Limited to 100
▪ Canvas prints also Available - Limited to 25
Shipping Worldwide from the United States! Fully Tracked and Insured!
Printing on Demand! Turn around time 7 days, don't miss this opportunity to own some truly unique artwork.
Perfect Present for any Bowie Fan!
You may have additional customs fees to pay so please check your own countries import regulations if ordering from outside of the US, we are not liable for covering these import charges. You can email me if you need assistance - [email protected]