'You Go Ahead, I'm Alright' Prints by Carrie Graber (Signed Limited Edition)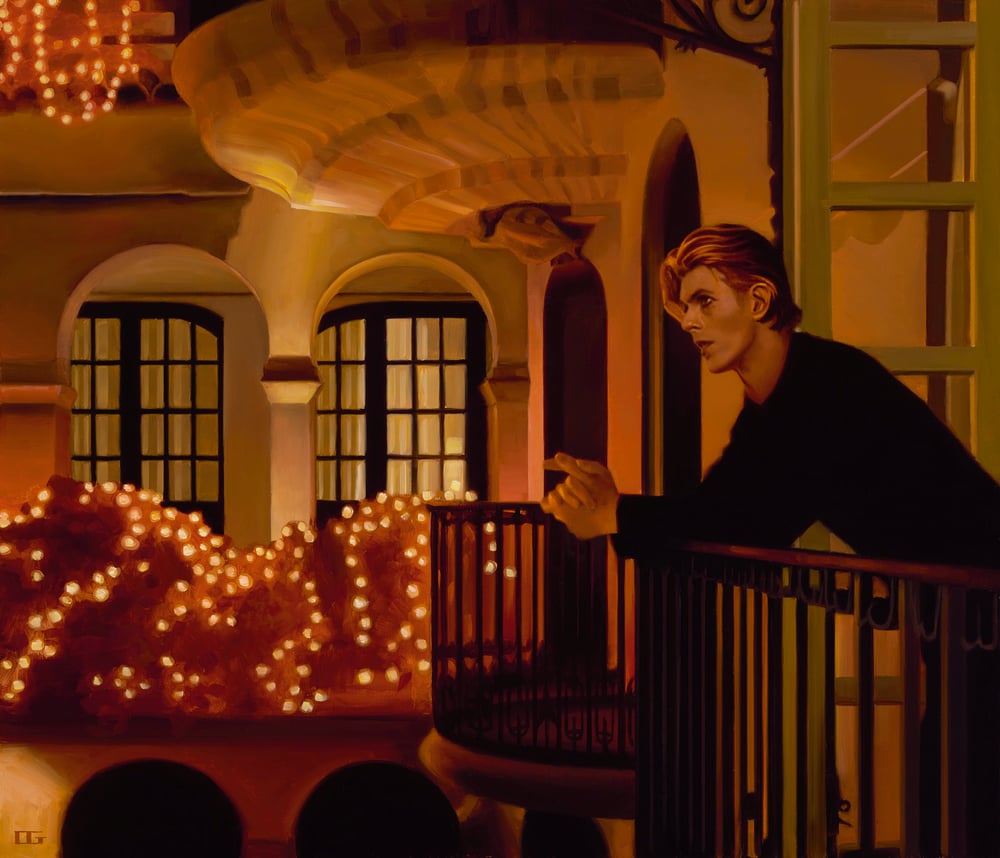 Artist - Carrie Graber @carriegraber
Original Artwork - "You Go Ahead, I'm Alright" oil and graphite on birch plywood.
Signed + Limited Edition Prints are now available!
FREE SHIPPING to UK/US!
Worldwide £25!
SIZES:
Paper 16.75" x 19.5" Edition of 100 £200
Canvas 24" x 28" Edition of 25 £550
▪ Colours are verified as true to the original.
▪ Limited Edition signed/numbered
▪ They are signed and numbered by the artist
▪ Archival Gicleés - Limited to 100
▪ Canvas prints also Available - Limited to 25
Shipping Worldwide from the United States! Fully Tracked and Insured!
Printing on Demand! Turn around time 7 days, don't miss this opportunity to own some truly unique artwork.
Perfect Present for any Bowie Fan!